Don't let your SOUP decompose
A popular topic over the last few years is software bill of materials (SBOM). A sensible step in summarizing your software inventory in an attempt to hinder hackers in the fight against cybercrime. However, the steps leading to the creation of SBOMs are arguably more important than the end result. Particularly when the number of third-party software items in modern medical devices or automotive products is increasing significantly. In this blog we look at the benefits of Software Composition Analysis (SCA).
The Background
As the number of third party software components integrated into modern embedded devices has increased significantly over the last few years. Commercial off the shelf software (COTS) or software of unknown provenance (SOUP) as it is known in the medical device sector is a key part of the software landscape nowadays. Third party software that is built on third party software is the norm. Where did this code come from? How was it developed? And did the COTS use proprietary code? Are just a few of the questions posed. SCA tools enable these questions to be answered.
The components and materials used in safety-relevant industries must be documented in a traceable manner and the manufacturers must be aware what they build in in their products. If there is a problem with hardware components or materials, the manufacturer may be notified by its supplier or might identify the problem during incoming inspection by performing measurements. In the case of software companies, the suppliers usually do not know who is using their SOUP in products and therefore cannot inform the manufacturers directly about any malfunctions or vulnerabilities. Although software verification activities help to identify malfunctions and vulnerabilities, not all problems in a SOUP can be found by the manufacturer. To keep an eye on integrated SOUPs in safety- relevant code manufacturers should perform a SCA and should evaluate security, quality, and license requirements of the implemented SOUPs.
Choosing the right COTS or SOUP
For the majority of medical device manufacturers, the activity of analysing SOUP is well known. The potential for third party software to result in an unacceptable risk is analysed through IEC 62304 and ISO 14971. Part of the ISO 14971 Risk Management Plan should define the expected SCA outcomes, and these shall be summarized in the Risk Management Report.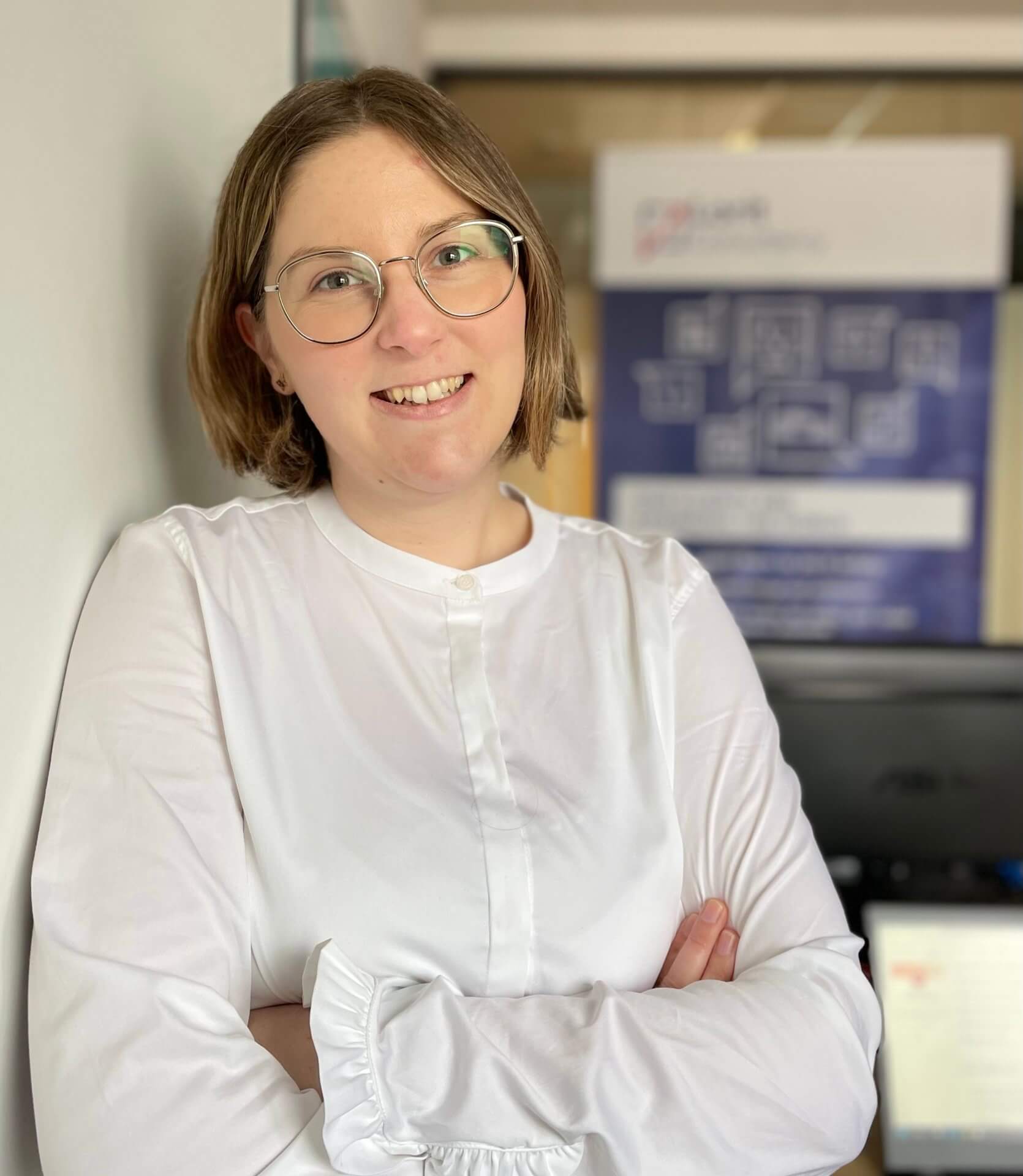 Each IEC 62304 and ISO 26262 training course we offer has a section about the importance of requirements. If you want to learn more, you can visit our website to find the upcoming training dates. You can also contact us and request your own personalized requirement training course or consulting services.
Erfahre mehr