Consultancy & Training
The development of medical device, hardware and software is strongly linked to risk management and compliance with safety requirements according to international standards.
Whether you need consultancy, support or training – we support your team with our expertise in safe product design.
Our expertise bringing you safely to success
With our many years of experience in hardware and software development in medical technology, we support you in meeting the legal requirements for medical devices and in launching your products on the market in both the EU and the USA.
Additionally, as EU Representative, we support you as your interface to the competent authority, informing you of the current market position and supporting your technical file management.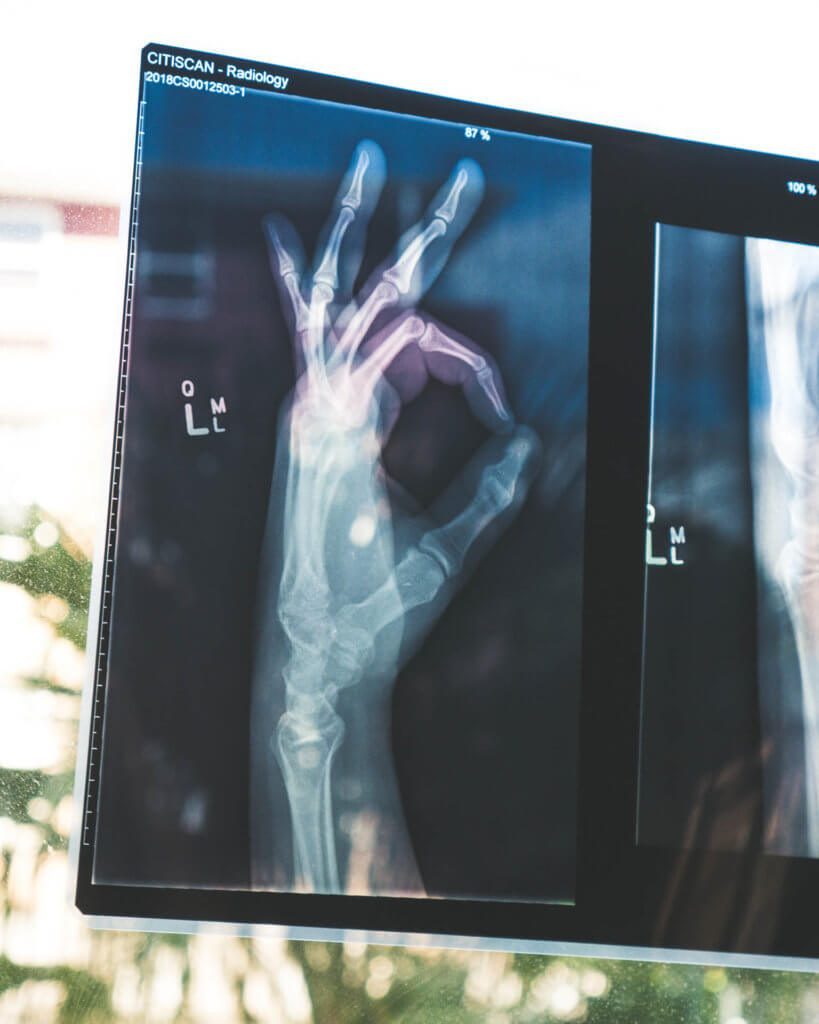 Standards Medical Device Industry
The Lorit Consultancy team has extensive practical experience with the following standards in the medical device industry: IEC 60601 (Safety requirements for medical electrical equipment and in medical systems), ISO 14971 (Medical devices – Application of risk management to medical devices), IEC 62366 (Application of usability engineering in medical devices), IEC 62304 (Medical device software – software life cycle processes), ISO 13485 (Quality management systems for medical devices) and AAMI TIR57 (Principles for medical device security – Risk Management).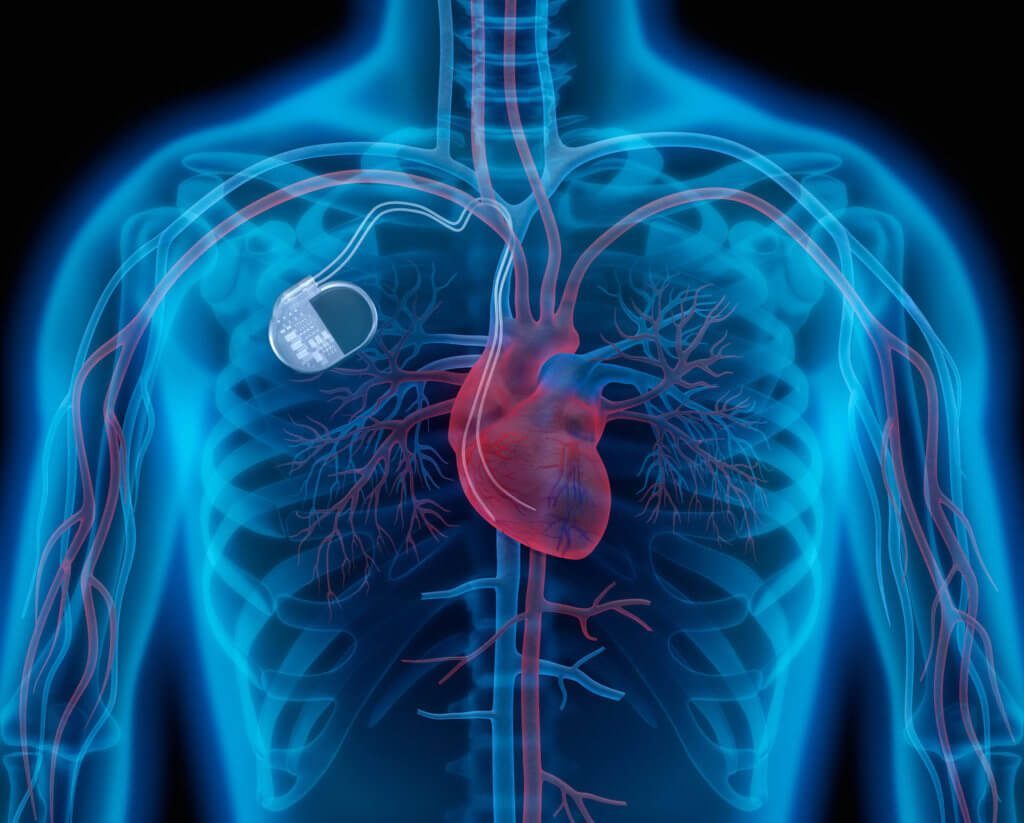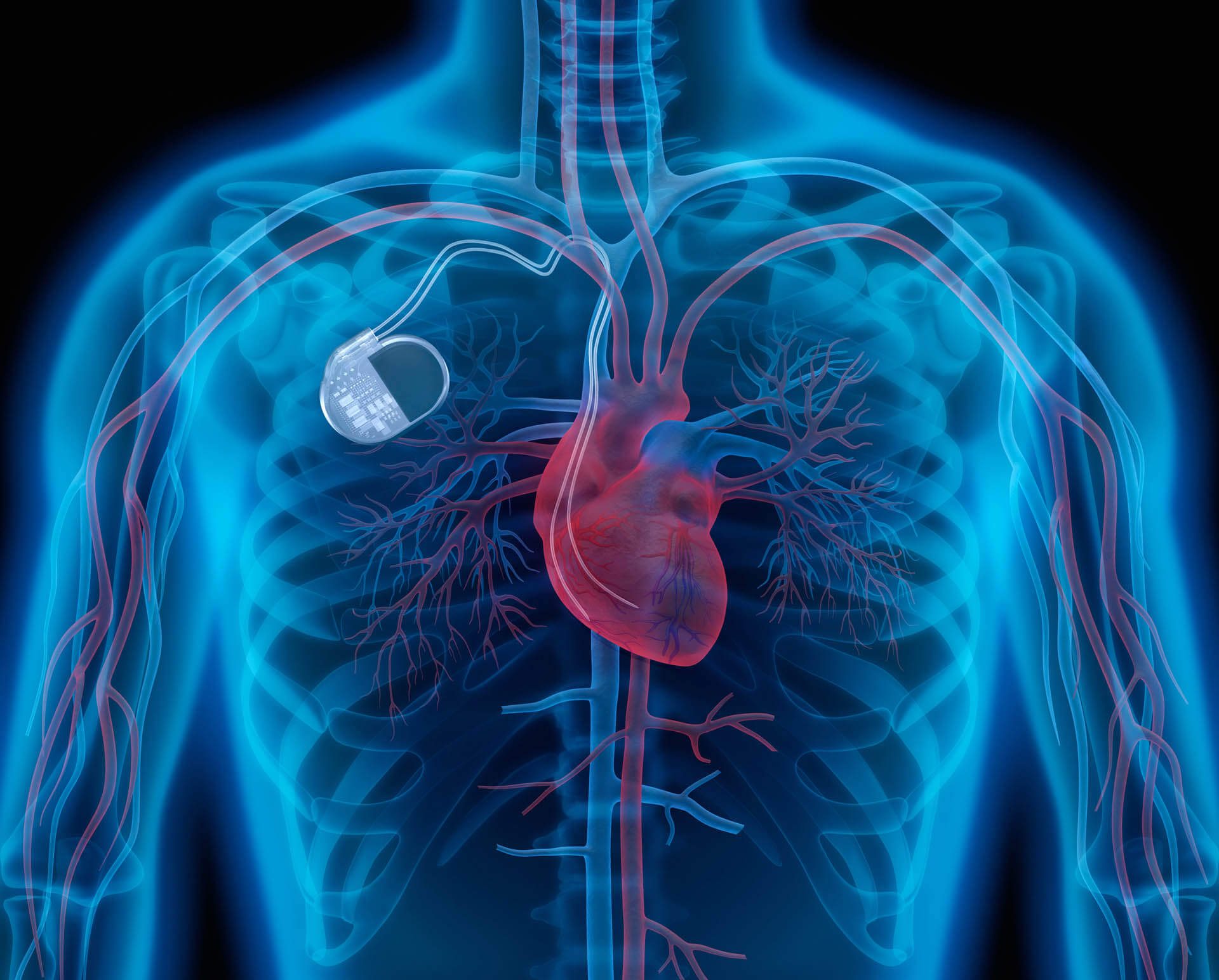 Consulting & Support
Risk management
Requirements management
Quality management
Hardware and embedded software reviews
Product architecture
Failure mode and effect analysis (FMEA), fault tree analysis (FTA), failure mode and effect analysis (FMECA), hazard and operability (HAZOP)
Preparation of all relevant work packages, reviews and reports
Cybersecurity and usability
Reliability engineering
EU Representative
Training
Our training takes place either online or live and can be delivered in English or German.
We are also happy to work with your organisation to develop bespoke and cost-effective in-house training to meet your requirements in terms of dates, delivery and content.