A team with experience
We are a team of dedicated experts with many years of practical experience in the automotive and medical device industries.
With our extensive knowledge of the complicated international standards landscape (EU, USA, UK and Australia), we support our customers in functional safety projects from concept to start of production and beyond.
"State of the art" is not only part of our projects but is something we live and breathe: We set high standards for ourselves and constantly educate ourselves in order to be able to offer our customers leading advice at all times by expanding our core competencies and experience.
Committee Work
We are passionate about the further development of the different industries we work in and are active in various international committees.
IEEE
IEEE P1228
Standard for Software Safety for multiple industries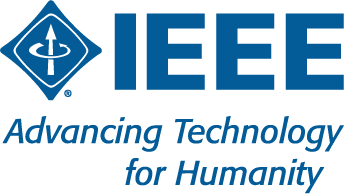 intacs
Automotive SPICE®
Adding Hardware to Automotive SPICE® (Working Group "Hardware Engineering Processes")

IEC
IEC MT 61508-3:
Maintenance of IEC 61508-3, -4, -6 and -7
IEC TC65/WG 10:
Security for industrial process measurement and control – Network and system security
IEC TC65/WG 20:
Industrial-process measurement, control and automation– Framework to bridge the requirements for safety and security
Alastair Walker
Owner/Consultant
Alastair is an engineering consultant with more than 25 years' experience in developing safety relevant products in the medical, automotive and aviation industries. He has been a functional safety consultant for many years and has worked on a wide variety of automotive projects to ASIL D. He has developed and consulted on a variety of medical device products and has extensive knowledge of implementing safe 60601 programmable electrical medical systems (PEMS) architecture and Class C 62304 software. Alastair has extensive experience of system, hardware and embedded software development.
Alastair has many years' experience of risk analysis techniques such as fault tree analysis (FTA), failure mode effects and diagnostic coverage analysis (FMEDA) and hazard and operability study (HAZOP) and brings techniques from different industries to enable establishment of best practices in a given sector.
He is an experienced trainer for automotive and medical device standards and industry requirements.
He is TÜV Rheinland Functional Safety Engineer, Automotive SPICE® assessor and an active member of the SoQrates Bavarian software initiative community.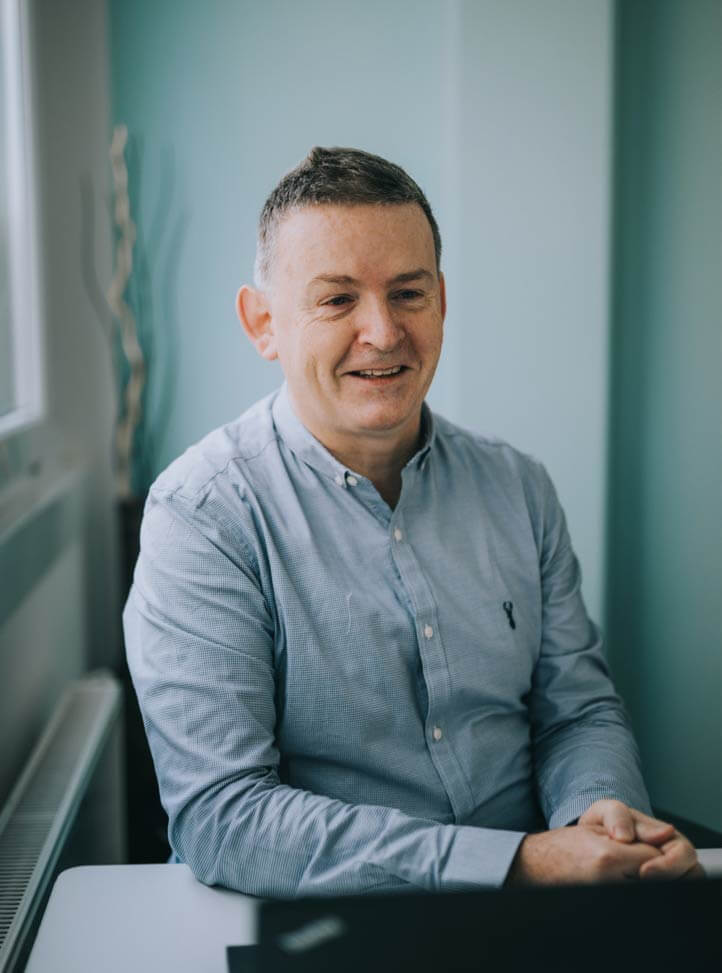 "Once a new technology rolls over you, if you're not part of the steamroller, you're part of the road."
Stewart Brand, Writer
Verena Wieser
Medical Device Consultant
Verena has been working with medical devices for 8 years and specializes in Software as a Medical Device (SaMD).
As a software engineer, she was gained practical experience of the software lifecycle, from the initial formulation of a requirement, through to implementation of requirements and testing of software. Verena was also focused on validation according to the GAMP 5 standard.
After her time as a software engineer, Verena switched to Quality Management / Regulatory Affairs and worked on projects for the continuous improvement of QMS processes, in particular the software development process according to IEC 62304 and the risk management processes according to ISO 14971.
As an internal auditor, she conducted internal audits for the MDD and MDR and for the 9001 and 13485 standards.
Her role as quality manager also included the regular implementation of post-market surveillance activities and the preparation of related documentation and the processing of CAPAs.
In regular training sessions, she provided information on changes in the regulations and in the QMS.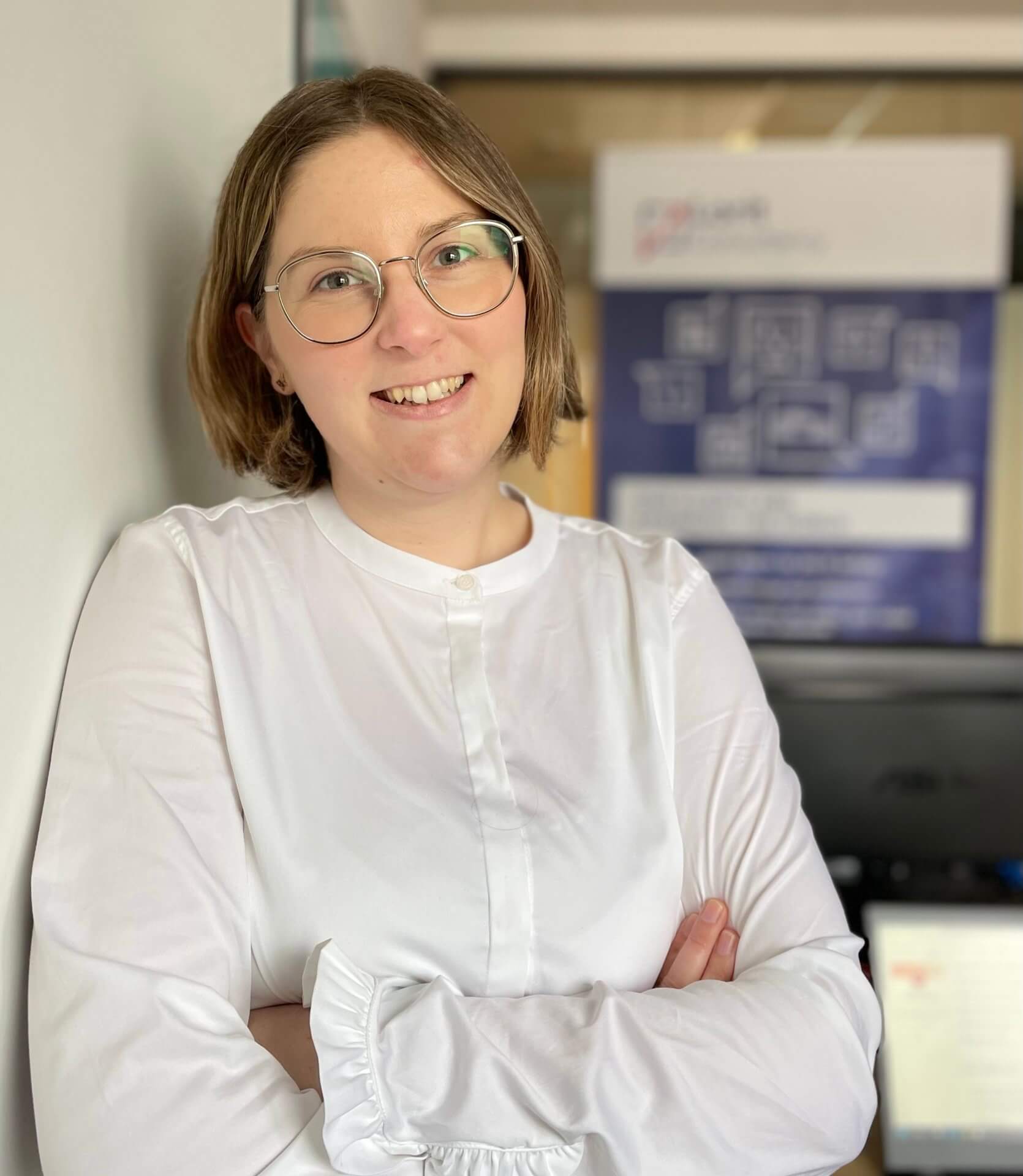 "Knowing is not enough; we must apply. Willing is not enough; we must do." – Johann Wolfgang von Goethe
Dijaz Maric
Quality Management & Reliability Engineering Consultant
Dijaz is a quality consultant with 15 years' experience in the automotive industry, particularly in the development and manufacturing processes of E/E systems and components. He has been involved in many projects with various different roles and responsibilities for quality management & development topics. Furthermore, he has extensive experience in failure analysis and application of quality methods and tools such as FMEA, FTA, Ishikawa, 5-Why, 7-Step problem solving and 8-D reporting.
During his many years of working with international customers such as Tier 1 suppliers and OEMs on different continents (Europe, Asia, North America), he has dealt with a wide range of customer-specific requirements and has become familiar with various project management methods and tools.
Prior to joining Lorit Consultancy GmbH, Dijaz has gained a lot of practical experience in failure analyses of hardware and manufacturing processes related to reliability engineering.
Dijaz is highly experienced in all fields of quality management in the automotive sector according to ISO/TS or IATF 16949 standards and in the medical sector according to ISO 13485. This expertise includes product development process, supplier quality management, product & process audits (according to VDA 6.3), continuous improvement processes, customer quality management, field monitoring and all other activities which are needed during a product lifecycle.

He is a member of the Bavarian working group SoQrates, TÜV Süd Certified 1st and 2nd party auditor IATF 16949:2016 and ISO 9001 and experienced trainer in the field of risk and quality management in the automotive and medical technology industry.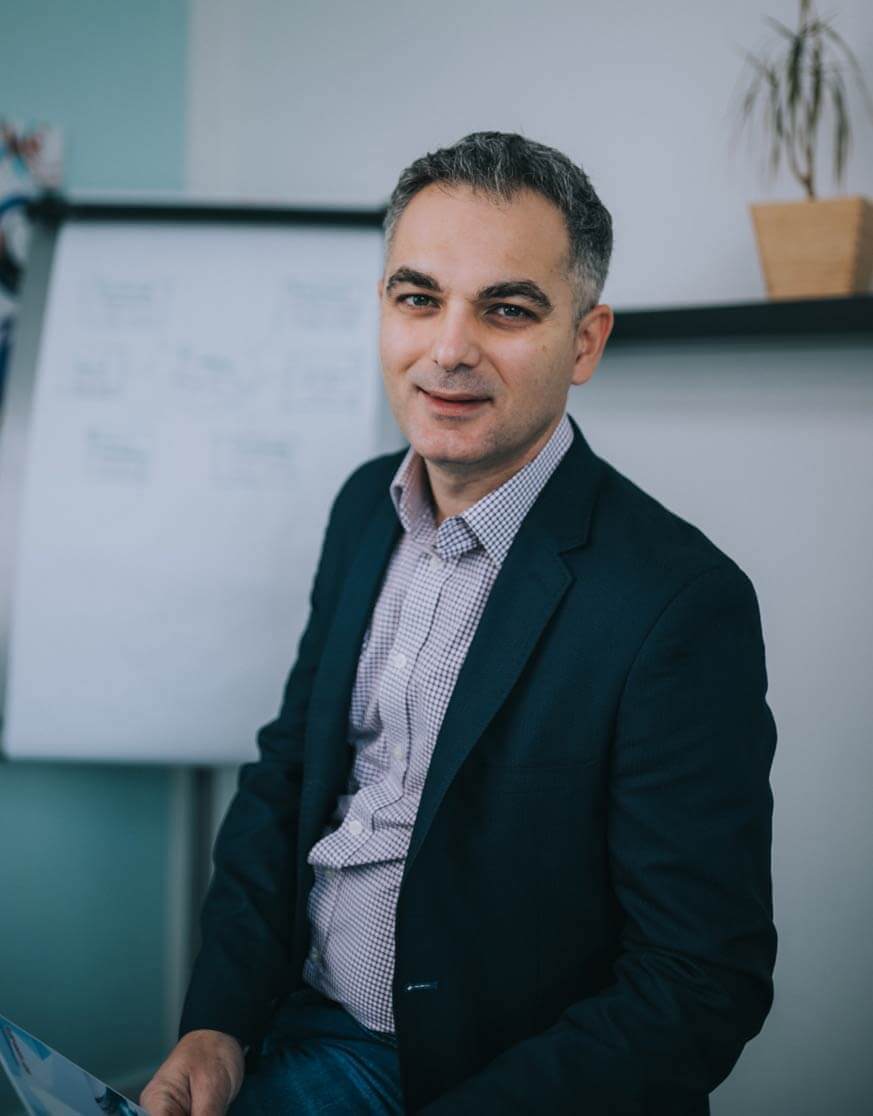 "What has not been written does not exist; it has been there and disappeared again."
Anna Djordjevic
Marketing & Business Development Manager
Anna is a Marketing and Business Development Manager with a strong track record in organizing events and creating effective marketing campaigns for international clients.
At Lorit, Anna's primary responsibilities include identifying new business opportunities, conducting market research and maintaining relationships with clients and partners. Additionally, she organizes various offline events such as trade fairs, conferences, and cluster events.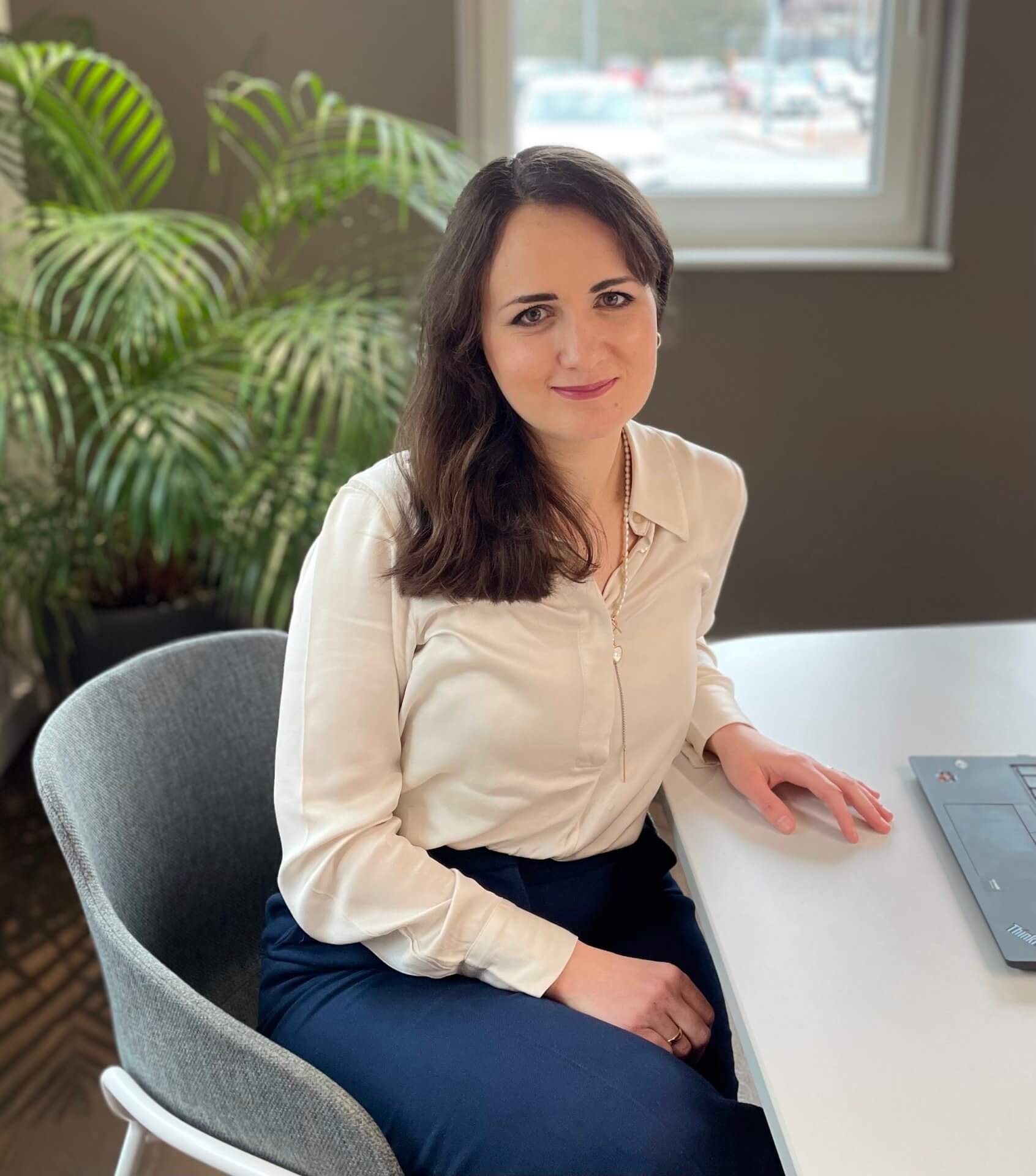 'Curiosity is the engine of achievement.' — Ken Robinson.
Margarita Lebedeva
Marketing Specialist
Margarita is a marketing & online marketing specialist with a knack for creativity and has contributed to the success of many internationally operating companies in Austria and abroad.
At Lorit Consultancy she oversees marketing & communication strategy implementation and further internationalisation of the company, thus keeping Lorit promotional, social media, event, and PR activities in line. In her role Margarita is also the contact person for our key stakeholders. She is ready to assist the customers on the training-related topics and takes an active role in cluster management facilitating successful partner relations within the industry.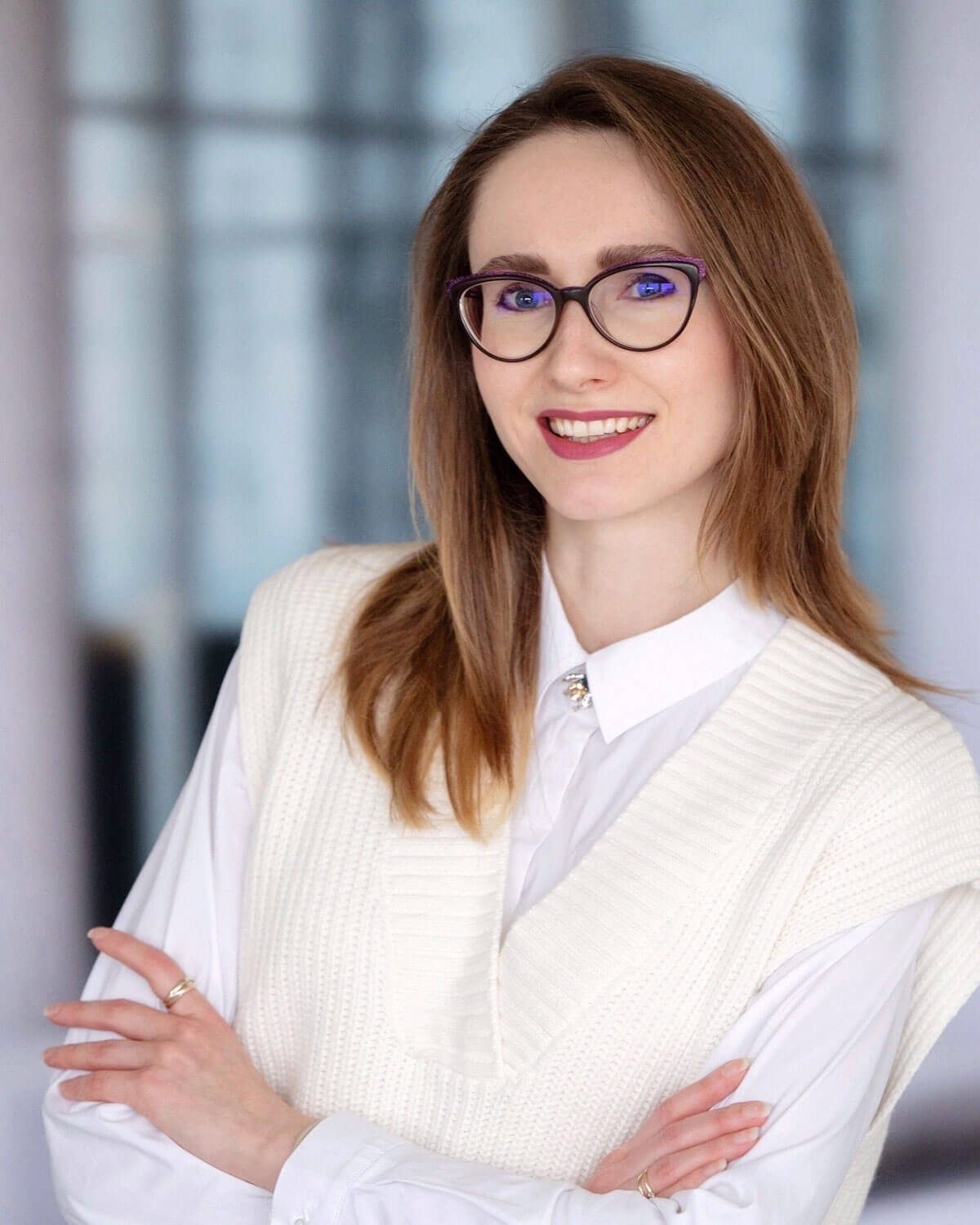 "Anyone who stops learning is old, whether at twenty or eighty. Anyone who keeps learning stays young."
Henry Ford