Before a product is delivered to the market or to the customer in series production, it must undergo an approval process. This relates to both the product and the production processes.
The release process must accordingly be planned as part of the early project planning phase and assigned to the corresponding milestones. The correct release strategy should be planned, and a representative should be appointed to take responsibility for the entire process. Typically, this is a quality engineer who is part of the project team and can regularly report on the status of the release process in team meetings.
The customer should be involved as early as possible, as they ultimately need to provide approval for the proposed release strategy. This is crucial for new products or production processes.
It is important to mention that the necessary resources for the release processes must be provided within the company. This applies to both human and material resources. For process approvals, it is crucial that process capability analyses are conducted by experts who are well acquainted with both the analysis methods and the production processes themselves. Typically, a team of several individuals is assembled to perform the defined tasks. In the case of product approvals, it is important to utilize the required equipment according to specifications during the approvals. For instance, equipment such as 3D measurement devices can be used to measure and approve product dimensions with the required accuracy. Such devices are not inexpensive, and if they are not used regularly, there is the option to conduct the product measurements required for approval through a licensed external provider.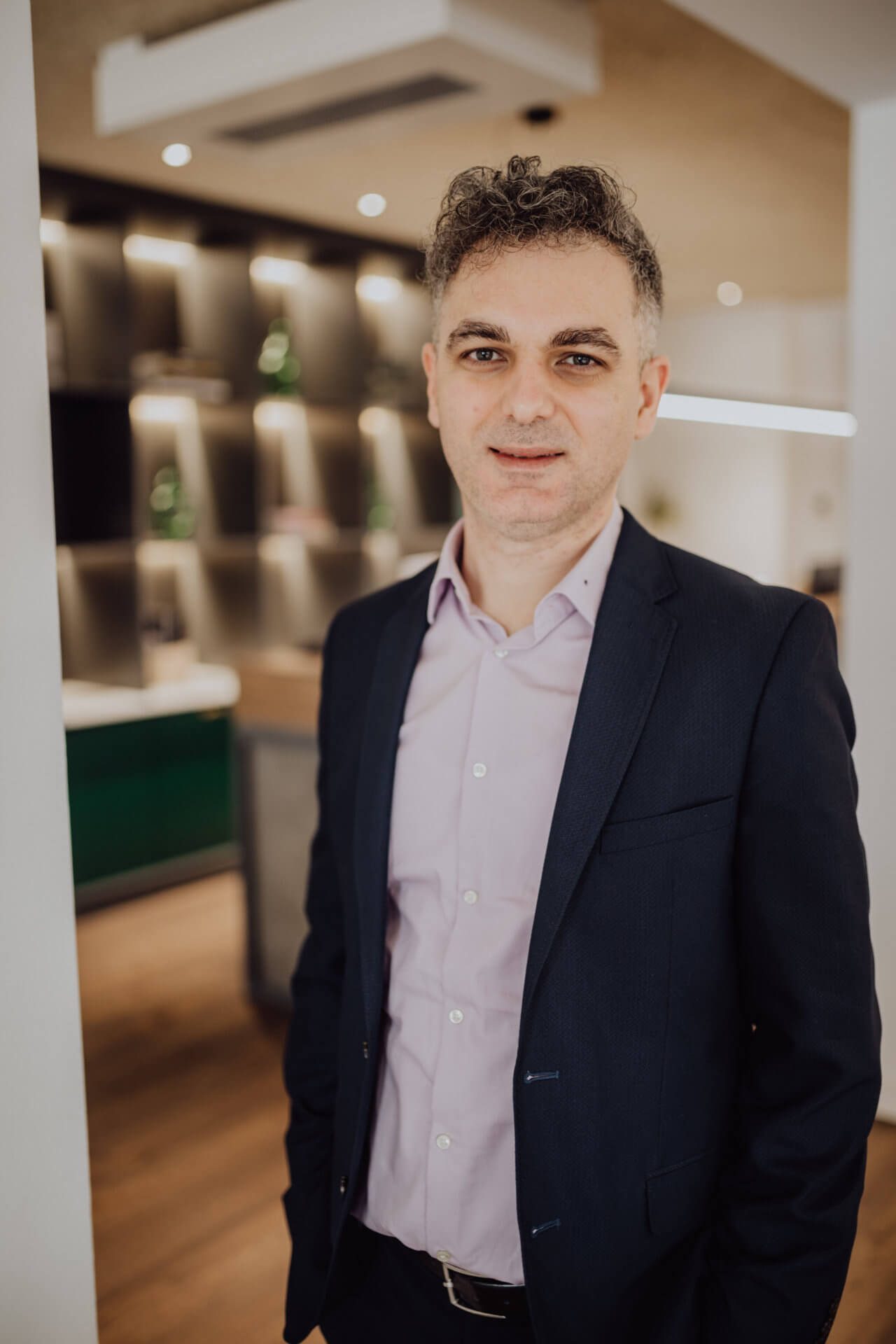 The product release process is also covered in our IATF 16949 training course, full of details and practical examples. You can also contact us and request your own personalized requirement training course or consulting services.
Erfahre mehr