As is the case every year on World Quality Day, we would like to talk about a subject that is important for every organisation, every team, and every team member. The key term here is "resource management". Before we delve any deeper, let's first clarify what we mean by "resource management" in relation to an organisation and its integrated quality management system.
If we go by the various QM standards (ISO 9001, IATF 16949, ISO 13485), "resources" refer to the following categories:
Infrastructure
Personnel
Work environment
Personnel: training as means of reaching your quality standards
For a quality management system to be implemented effectively, the organisation must provide the necessary personnel for the different processes.
For resource planning, particular attention should be paid to the workload of personnel. From our many years of experience at Lorit Consultancy, we unfortunately often see that certain team members in customer projects are overloaded due to having been assigned many tasks or due to being involved in numerous different projects simultaneously. This often comes down to the special skills and expertise of particular employees. Due to their experience and know-how, certain individuals are simply entrusted with more work, which is understandable. This can lead to perennial problems, however, and ultimately to the dissatisfaction of everybody involved. In such instances we always recommend improving employees' skills through training courses and continued education. New recruits and expanding teams with members who already possess certain skills is always welcome, of course, but not so easy in the current employment market if you want to find good people.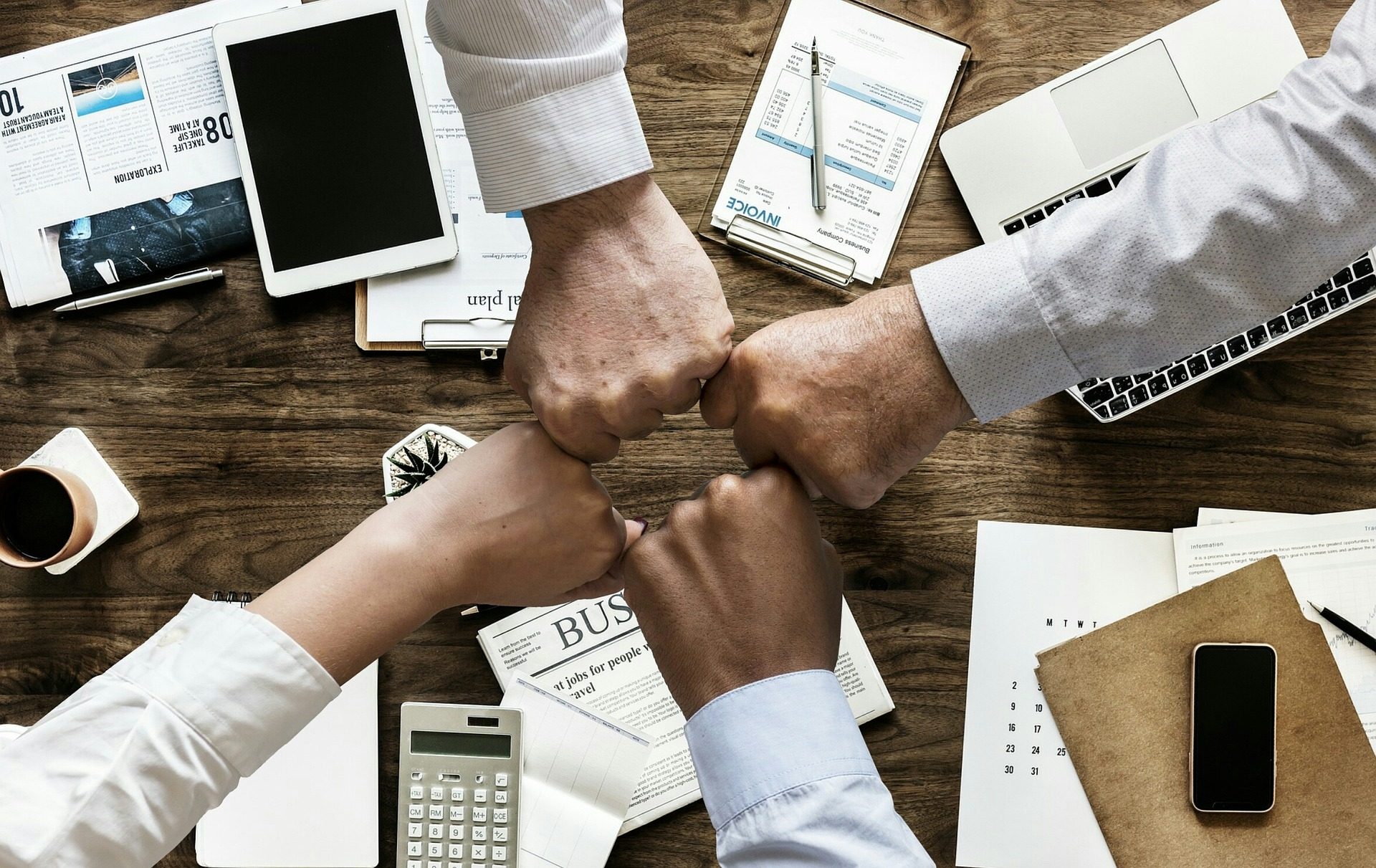 As in any process, the planning is always very important here. Job, function or role descriptions should be clearly defined within a system or process. The criteria for human resources must be evaluated to get an idea of what is needed and what is sought. Project plans should define the work schedules of certain employees / team members to avoid bottlenecks in resources later on down the line.
Training plans are important for achieving objectives and expanding the resources within a company. They are often neglected, however, or only performed for the purpose of system audits. In order to prevent this, regular employee meetings should be held to agree suitable training methods or more preciously to cooperatively produce plans.
Ultimately it should be recognised that the personnel are the knowledge of the company!
Infrastructure: backbone of process efficiency
The infrastructure is the basis for productivity. The effort that needs putting in here depends of course on the area of business. If you are involved in a consultation, clearly you don't need a great deal in terms of infrastructure. In most cases, a computer, office equipment, the Internet and certain software will suffice for performing the task. Thought is mainly given here to the software tools that are needed, since the procurement and upgrading costs can be very high. Trying out demo versions helps with evaluating and decision-making. Cyber security, for example, is a big issue for the infrastructure of many companies nowadays.
In any case, the infrastructure required for implementing the processes and achieving the conformity of the products and services must be determined, supplied and maintained. For production processes, for example, databases with maintenance intervals are an important milestone.
Work environment: prescribed directives and social aspects
Well-chosen and maintained infrastructure alone will not suffice if you want to have a continuously functioning quality management system. While it is often difficult to avoid subjective assessments of the appropriateness of allocated resources in human resources (like the boss saying: "you've got this!"), in a work environment there are sometimes parameters that are easy to measure and defined criteria that are to be met. In these cases, legal and regulatory directives provide guidance. Is there sufficient light? Is it too loud? Are the work areas clean? Is the work process reliable? Those are just a few of the specifications which are governed in a work environment and which must be complied with by a company. Social and psychological factors that can influence employees must of course also be taken into account. This requires some intuition.
Happy World Quality Day!
By Dijaz Maric, Quality Management & Reliability Engineering Consultant