Risk reducing in vitro devices using functional safety standards
Are we now seeing functional safety in the medical device domain?
A subject often covered by us, is the concept of using state of the art in reducing risk in projects. A relevant subject that features in many industries is functional safety, i.e. the consideration of the safety of active devices Why a functional safety standard is needed in the medical device sector. Our focus is often on the Programmable Electrical Medical Systems (PEMS) section of IEC 60601 Making Sense of PEMS, however in the world of in vitro devices recent developments in IEC 61010-2-101 (the particular standard for in vitro medical equipment) have brought a focus on functional safety.
Risk management of in vitro devices
Annex J of IEC 61010-2-101 shines light on using different techniques for reducing risk and better still a combination of techniques to evaluate risk. The two functional safety standards in focus being EN IEC 62061 and EN ISO 13849. This then brings the concepts of Safety Integrity Levels (SIL) and Performance Levels (PL) into consideration for developing acceptable (in terms of risk) in vitro devices.
The good thing in annex J is the encouragement of considering a combination of techniques and that functional safety method will not address all concerns. There are many passive safety and human factors considerations too! The examples listed, where functional safety could play a role are as follows: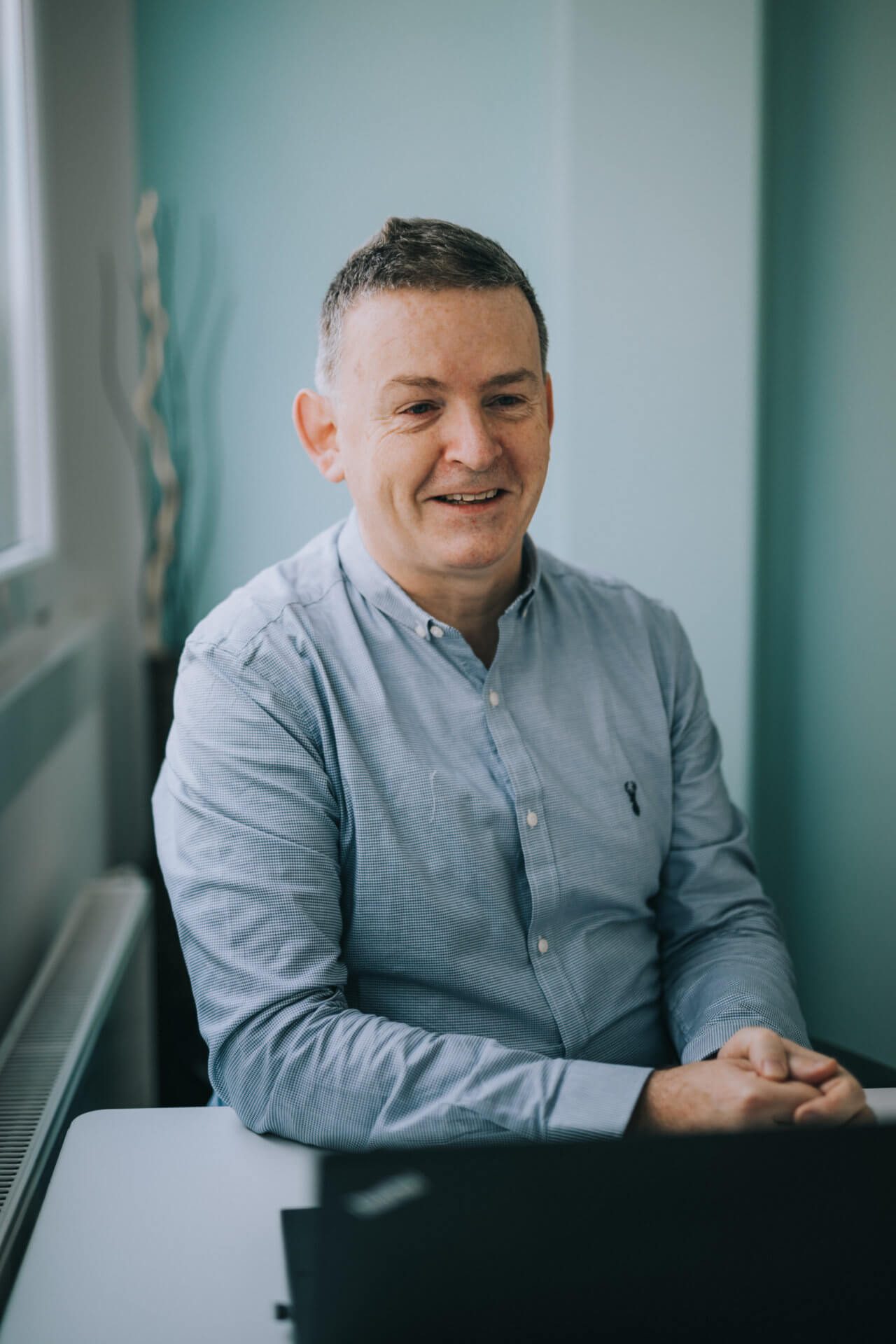 If you would like to find out more about functional safety in relation to in vitro devices and  IEC 61010 using EN ISO 13849 or EN IEC 62061 please join one of our IEC 61010 training courses, likewise we cover the subject in detail in our IEC 60601 Advanced course. Send us your inquiry to info@lorit-consultancy.com.
Erfahre mehr