Over the last year we have posted a series of blogs on the changing landscape of the medical device safety standards, the updated ISO 14971 and Amd 2 of 60601. Today we turn our attention to the forthcoming edition 2 of IEC 62304. IEC/DIS 62304 Health software – Software life cycle processes, is currently under development through technical committee ISO/TC 215 (secretariat ANSI)
In this series of blogs we will look at both IEC/DIS 62304 and some of the issues that commonly arise in the application of IEC 62304.
Software as a Medical Device
One of the good points in IEC/DIS 62304 is the move to define four distinct groups of software products, akin to the definition in IEC 82304-1: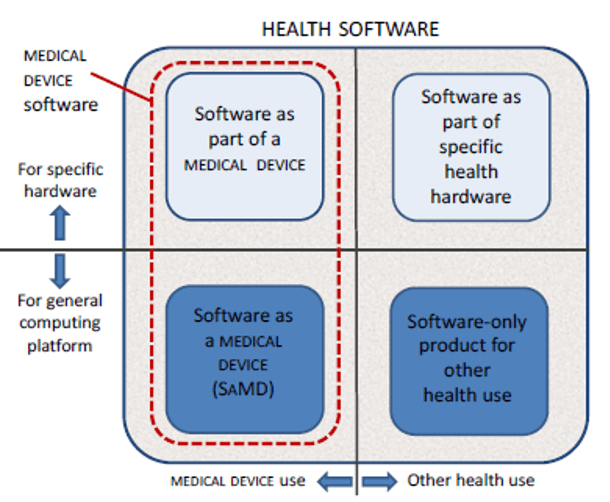 Figure 1: Health Software field of application
The notes that follow shed much more light on the differences between different Health Software applications, perhaps more than indicated in the diagram:
1) HEALTH SOFTWARE not part of a MEDICAL DEVICE: Mobile applications running on devices without physiologic sensors or detectors, hospital information systems
2) MEDICAL DEVICE SOFTWARE: Software that is an integral part of a device such as an infusion pump or dialysis machine
3) Software as a MEDICAL DEVICE (SaMD): Software that is itself a MEDICAL DEVICE, such as a software application that reviews images generated by an MRI.
4) Software as a service, i.e. software executed in an external environment, providing calculation -results that fulfil the definition of a MEDICAL DEVICE.
These definitions will help support some of the discussions that are taking place nowadays particularly around the definition of SaMD in the medical device regulation (MDR). One topic that occurs repeatedly is what is the medical device or what is an accessory. Ultimately following good risk management processes what is the medical device should not be that important, what ultimately, we are aiming to define is the level of rigour applied to all elements of a system to ensure the appropriate result is delivered through the system. However, Figure 1 and the following definitions do enable clearer route forward with these activities.
These new definitions also lead us on to the topic in part 2 of the blog, software classification. This topic has been complicated by the ever-changing medical device software landscape in part 2 we look at the updates in IEC/DIS 62304 covering this area.
By Alastair Walker, Consultant