Testimonials
Companies around the world rely on our extensive knowledge in safety-relevant industries when developing their products.
In summary; very useful, the recommendations/observations are recognisable and the report will help steer future 62304 compliance efforts.
In addition, the report also satisfied our external stakeholders.
Phil Cooley – Quality Manager, Bond Digital Health Ltd
Thank you, for a terrific course!
The trainer was extremely knowledgeable about the material, and made the content very easily digestible, even the more challenging bits.  I am very satisfied.
Rhyse Jaeschke – Manager, System Verification & Validation Ultrasound R&D, Philips Healthtech

With Lorit Consultancy we have found an extremely reliable partner who sees the big picture. Through their Functional Safety Engineering (ISO 26262) competence, we enjoy support at the highest level within our automotive product development. Remarkable is the smooth integration into our internal development team and the always professional & uncomplicated communication. We look forward to many more joint projects!
Harald Sporer – Senior Project Manager, Automotive Sense & Control, Infineon

"It was really a very helpful and excellent training!"
Marco Augustin – Quality and Software Manager, Occyo

"Lorit Consultancy´s support was instrumental in helping us achieve compliance in IEC-62304/ 82304 and ISO 14971 for our software-as-a-medical-device product."
Ju Zhang – Founder, CEO Formus Labs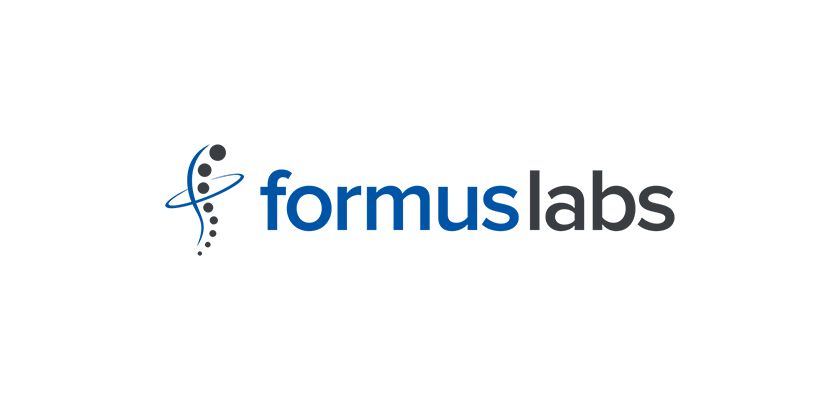 "Plexus has used the services of Lorit Consultancy in relation to a new healthcare project where insights into ISO 14971 and IEC 60601-1 international standards was needed.  We have been very impressed with the quality of knowledge within Lorit and the quality of documentation and deliverable, and we look forward to continuing to partner with Lorit in the future."
John Simpson – Senior Manager, Engineering  Plexus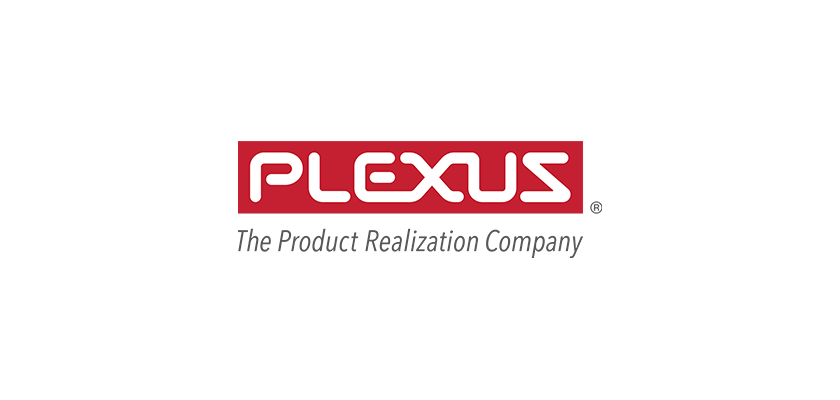 "Lorit Consultancy gave us excellent support in defining the requirements and implementing the BS EN 62304 document structure for our first product."
Selly Saini – CEO  Inside Biometrics

"Lorit Consultancy provided a professional and efficient service in defining regulatory requirements for both new developments and legacy products."
Alastair Mutch – VP Research and Development, Diagnostics Cardiology Spacelabs Healthcare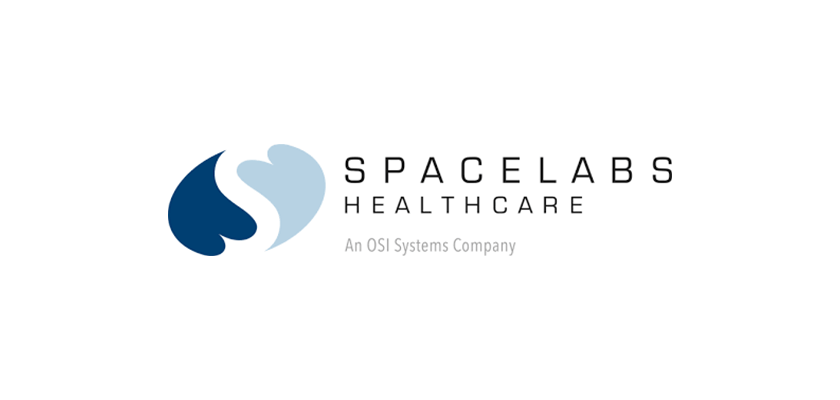 "Lorit Consultancy gave us great support when guiding us through the process of hardware metric generation as defined in ISO 26262.  Providing both the FMEDAs and training on the use of them."
Geoff Owen Protean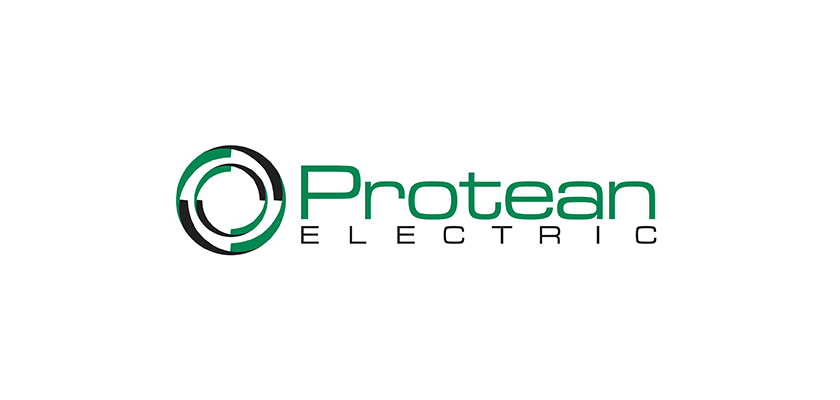 "Very well executed, very helpful. Thank you for your time and expertise."
Senior Electronics Engineer
"Essential for my job. Reduced my fear of 60601."
Senior Mechanical Engineer

"It's great to have the opportunity to receive this training from somebody who is obviously an expert in the topic and understands the practical implementation."
Senior Design Assurance Engineer
"Excellent course and very pragmatic approach on implementing compliance."
Senior Software Engineer
"The instructor was extremely engaging and clearly had excellent knowledge of the material."
Innovation Agent