Like for most suppliers in the automotive industry, car manufacturers (OEMs) require from electronics suppliers to deliver their products according to the IATF 16949 Automotive Quality Management System Standard.
With the new edition of the Automotive Standard, IATF 16949: 2016, the focus on the development/ design processes has been again increased, with highlighting the importance of these processes. If we think only about the "rule of ten" and the enormous savings potential during the development phase, that is a positive aspect. For this reason, mature processes or a mature QM system are crucial to achieve project goals and in the end to satisfy the customer.
In practice, all automotive suppliers who are developing and manufacturing E/E systems, must introduce a QMS meeting to requirements of the IATF 16949 standard or similar and have it regularly recertified. When outsourcing the main production processes, such as the production of PCBs due to missing capacities at your own production site for example, the prerequisite is that the outsourcing company is certified according to IATF 16949. But there are also many electronics manufacturers who are outsourcing development sub-processes like circuit design of the hardware or embedded software programming due to a lack of expertise in developing, and finally manufacture the designed product in its own production facilities. However, there is very often the mindset present, that development service providers do not need QMS according to IATF 16949 Standard because they are not producing, but "only" developing. Why a practised QMS according to IATF 16949 would also be important for development service providers, will be explained in more detail in this blog post.
As mentioned earlier, IATF 16949 has made the requirements for the development process more explicit. Below are some points in the section "Development" which were rewritten or added since the previous old version of Automotive Standard ISO/TS 16949:2009:
Design and development planning:

 
The organization shall ensure that design and development planning includes all affected stakeholders within the organization and, as appropriate, its supply chain.
Affected stakeholders means also the development service providers.
Development of products with embedded software:

 
The organization shall use a process quality assurance for their products with internally developed embedded software. […] The organization shall include software development within the scope of their internal audit.
IATF 16949 Standard refers to the development of products with embedded software, which is new in comparison to ISO/TS 16949 Standard.
The organization shall identify, document, and review product design input requirements as a result of contract review. Product design input requirements include but are not limited to the following:
[…]
h) embedded software requirements
Embedded Software new added.
[…] When services are outsourced, the organization shall include the type and extent of control in the scope of its quality management system to ensure that outsourced services conform to requirements.
Outsourced processes or services such as Hardware or Software development must, according to the standard, be included in the scope of the your own QMS.
Design and development changes:

 
[…] For products with embedded software, the organisation shall document the revision level of software and hardware as part of the change record.
Of course, this also applies to outsourced development services. The documentation must be consistent throughout the supply chain.
Supplier quality management system development:
The organization shall require their suppliers of automotive products and services to develop, implement, and improve a quality management system according to ISO 9001, unless otherwise authorized by the customer (e.g. compliance to certain standard), with the ultimative objective of becoming certified to this Automotive QMS Standard. Unless otherwise specified by the customer, the following sequence should be applied to achieve this requirement:
[…]
e) certification to IATF 16949 through third-party audits (valid third party certification of the supplier to IATF 16949 by an IATF-recognized certification body).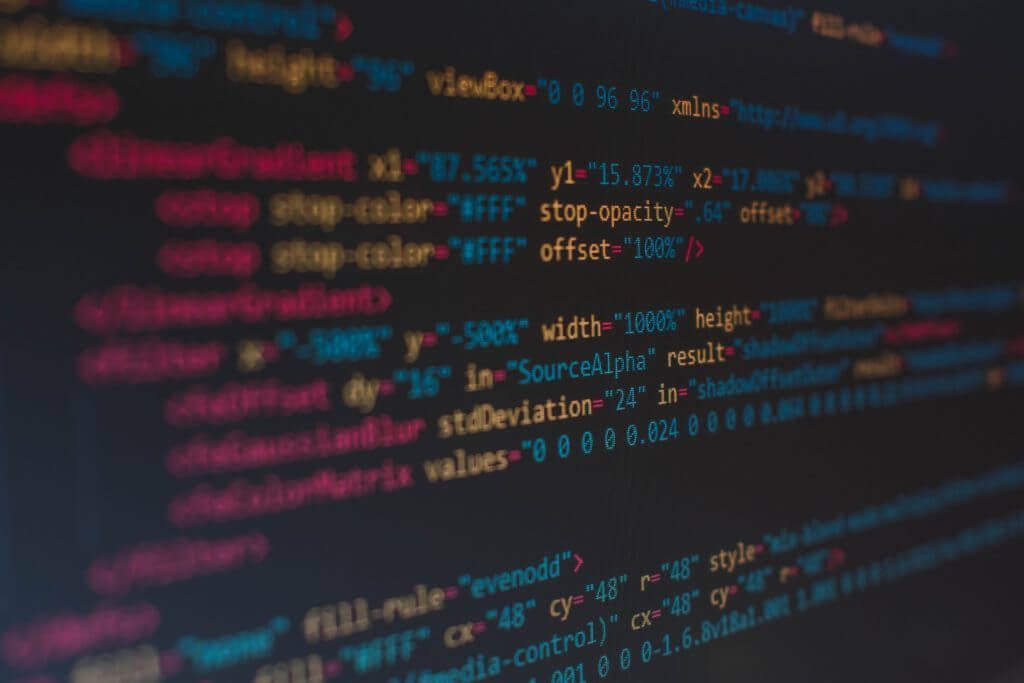 The target of each automotive supplier, and that also applies to service providers should be implementation of a QMS according to IATF 16949 Automotive Standard.
In this context and with this sentence I want to complete the first part of this blog series. In the next part we will give you a more detailed insight into the hardware and software development processes and explain further why a QMS according to the IATF 16949 standard is also important for external service providers. 
By Dijaz Maric, Quality Management & Reliability Engineering Consultant
You want to learn more about an internationally recognized Quality Management System (QMS) which enhances organisational performance, customer satisfaction and gives your organisation a competitive advantage? Then join one of our upcoming IATF 16949 training courses in Salzburg. You can find more information here.