About Us
Lorit Consultancy offers consultancy and support in functional safety related projects.
Find Out More
Training
Lorit Consultancy offer bespoke training in a number of industries such as medical, automotive and safety.
Find Out More
Latest news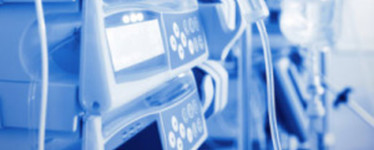 In our previous blog on the Medical Device Regulation (MDR) we focussed on how the MDR will support safer product development. In this blog we look at the alignment of the MDR with best industry practice and the current maze of medical device standards. The MDR Annex...
"Lorit Consultancy gave us great support when guiding us through the process of hardware metric generation as defined in ISO 26262.  Providing both the FMEDAs and training on the use of them."
Geoff Owen  Protean

"Lorit Consultancy provided a professional and efficient service in defining regulatory requirements for both new developments and legacy products."
Alastair Mutch – VP Research and Development, Diagnostics Cardiology  Spacelabs Healthcare