Today's blog post is all about FMEA, a core tool of IATF 16949, and its specific type called FMEA MSR. This technique is used for analyzing the monitoring capabilities of a system and its response to detected errors to achieve a safe state.
IATF 16949 & FMEA
The basics of customer-specific requirements include quality techniques for the analysis of product suitability, product safety and the safety of product manufacture. This involves the Failure Mode and Effects Analysis (FMEA), which primarily supports risk management.
FMEA MSR vs. Product-FMEA
In the harmonized FMEA manual (2019 edition), a new method called FMEA MSR was introduced alongside the known Product and Process FMEAs. The acronym MSR stands for Monitoring and System Response. This method deals with analyzing the monitoring capabilities of the system and the system's response to the detected errors with the aim of achieving a safe state.
In a Product or Design FMEA, potential errors that may occur during the development phase are analyzed. Detection measures are implemented during the development phase to discover these potential errors. The goal is to identify these errors before the product is released and prevent them through appropriate measures. The discoveries of these errors are usually made through design reviews or tests on test stands under specific conditions that can provoke potential errors early on.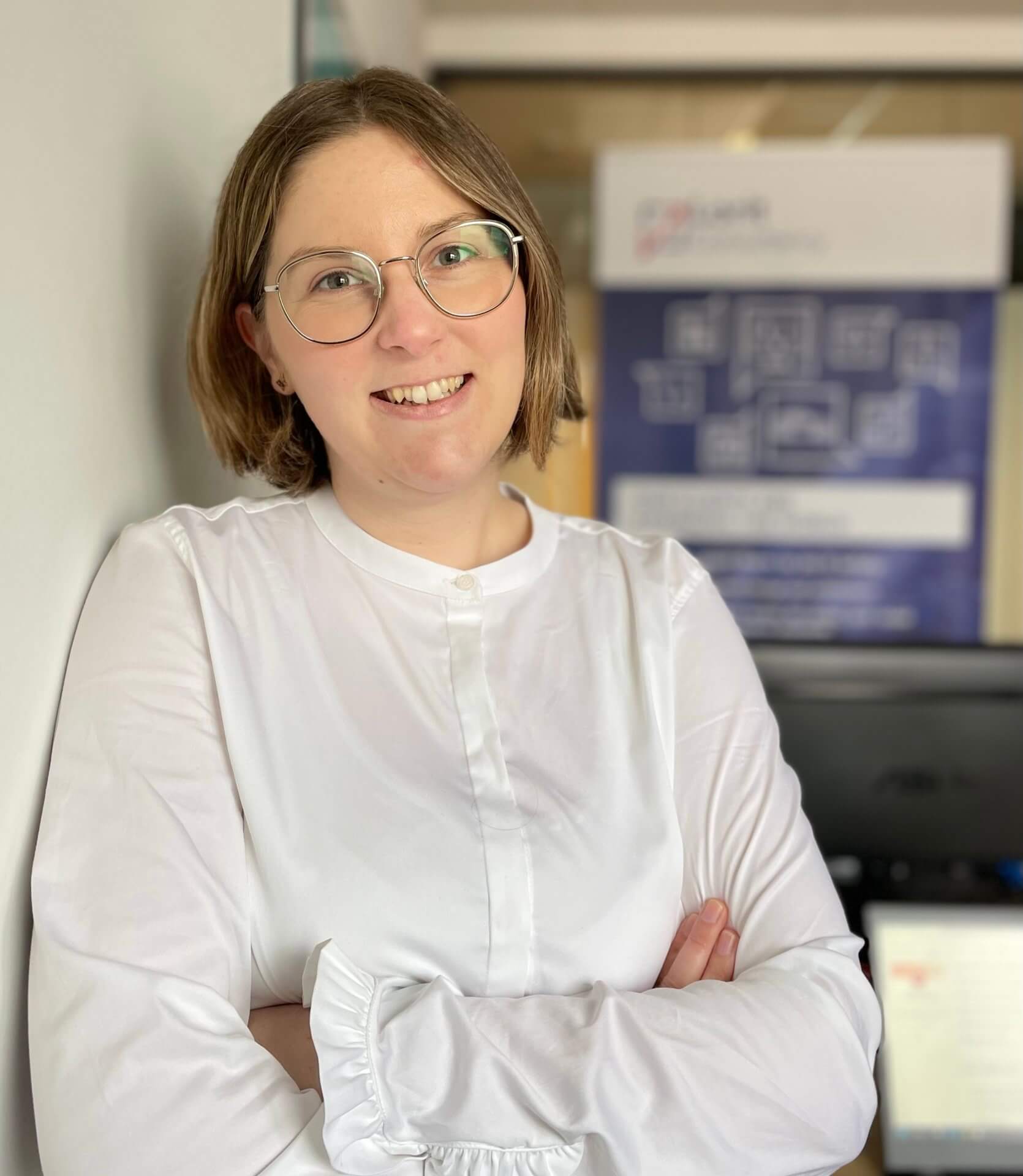 Take the first step towards mastering FMEA by contacting our experienced consultants: info@lorit-consultancy.com. Let us help you learn how to use FMEA SR in practice and take your skills to the next level.
Learn more