As part of this year's World Quality Week, at Lorit Consultancy we have once more given a lot of thought to this subject. This year, I would like to take a closer look at the topic of "Quality Culture".
But first things first: As a Functional Safety Expert, I have already had the pleasure of being responsible for safety in various areas during my career. This has included development under IEC 61508, ISO 26262 and others. And a key point was also the requirement for "Safety Culture".
This is described as follows in ISO 26262:
Safety Culture:
Enduring values, attitudes, motivations and knowledge of an organisation in which safety is prioritised over competing goals in decisions and behaviour.
And this "Safety Culture" will then be explicitly required later.
The organisation shall create, foster and sustain a safety culture that supports and encourages the effective achievement of functional safety.
Thus, a clear requirement, which in this case is even given with examples (Annex B of ISO 26262-2). It also provides a comparison of various indicators, on the basis of which the "Safety Culture" assessed as "good" or "bad".
In essence, it's all about using "common sense" – i.e. thinking collaboratively and reasonably, assessing consequences, adapting one's own approach to the processes,documenting everything, etc.
1+1=2


And here is the crux: This "requirement" is not only limited to functional safety:

Cybersecurity
In (cyber)security, it is essential that all employees follow the guidelines. I.e. not allowing access to strangers, not opening suspicious emails, not transferring confidential data externally.
Occupational safety
I was involved in this too. And the rule "Switch on your brain so you can recognise danger" applies here too. "Watch out for you AND your colleagues".
Unfortunately, in my time on construction sites I've come to learn that most people do not operate on this level, even though it has primarily to do with their own health or even life.
Quality
Last but not least, we come to quality management. Things here are not very different. QM systems help to improve products and services as well as results and reputation. And in the long term, companies need to treat quality with care, in order to behave sustainably.
On the one hand, there are now processes that need to be followed. Because they have proven to be effective. Weaknesses are identified, and these can be resolved with optimisation processes… and the good thing is that every employee can suggest such improvements!
If these processes are not taken seriously, problems will arise sooner or later – whether in acceptance, commissioning or operations (worst case!) – and a recall may be necessary.
Culture – what else
What does the term culture imply in all of the areas mentioned above?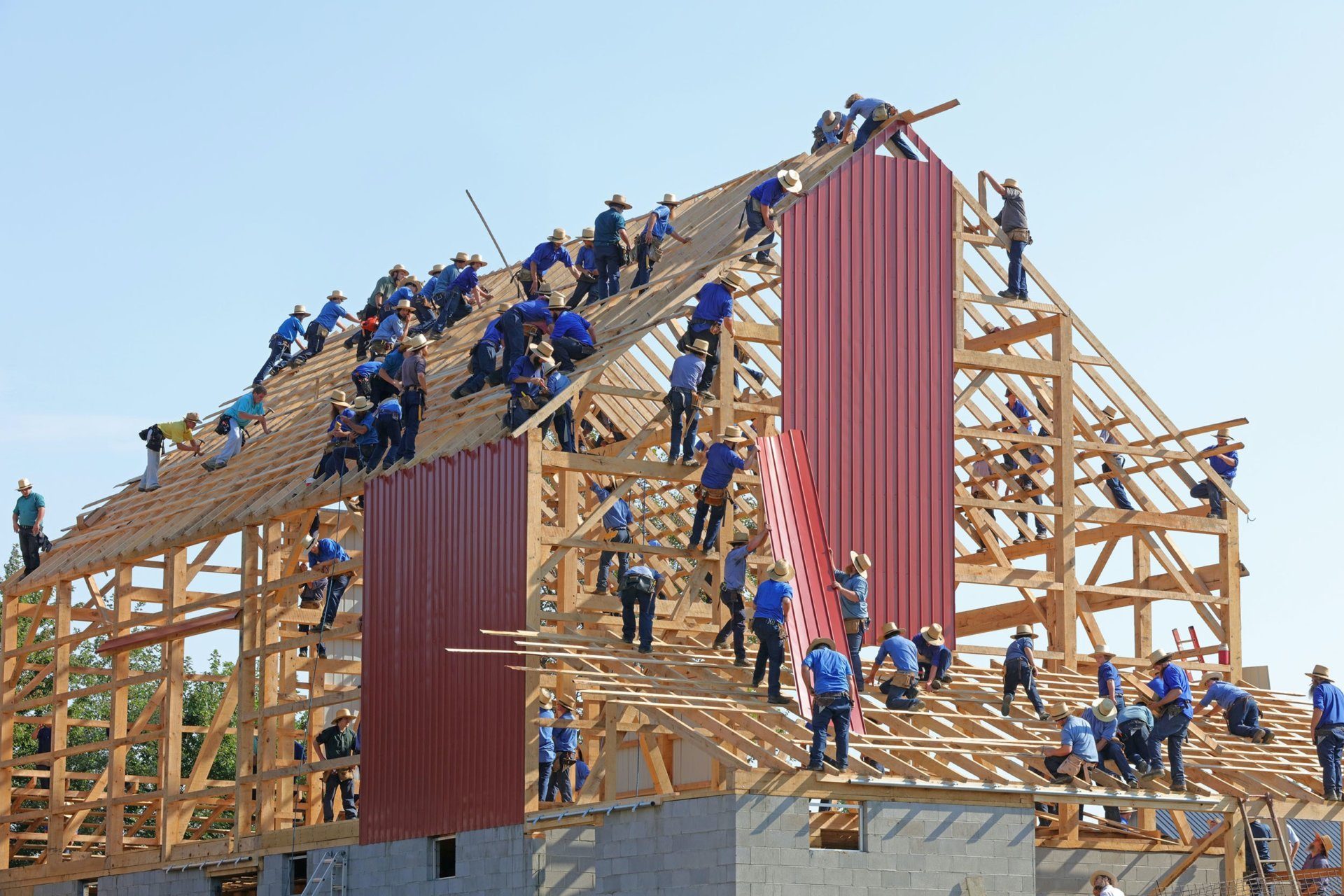 Teamwork!
Each individual participant in a project should consider how they can contribute to the project's success.
As easy as it gets. Because that's what every employee enjoys doing… right?
Unfortunately, I have often seen cases where management sees this need for a culture of quality, safety, security culture, etc., and has unceremoniously commissioned the respective manager to activate, instil or otherwise catalyse the respective culture. And here we can already see the first mistake. This culture cannot be achieved by one person alone.
CULTURE affects everyone involved – from those who lead to those who clean.
And the next point is that culture must be put into practice. To do this, everyone really has to understand what it is about… and be ready to act accordingly.

If someone is told: "Follow this outline", they may think, "Great, more work and I don't get anything for it". The consequences may range from discontentment and unwillingness up to deliberate "non-compliance" – or the classic argument: "This is how we have always done it".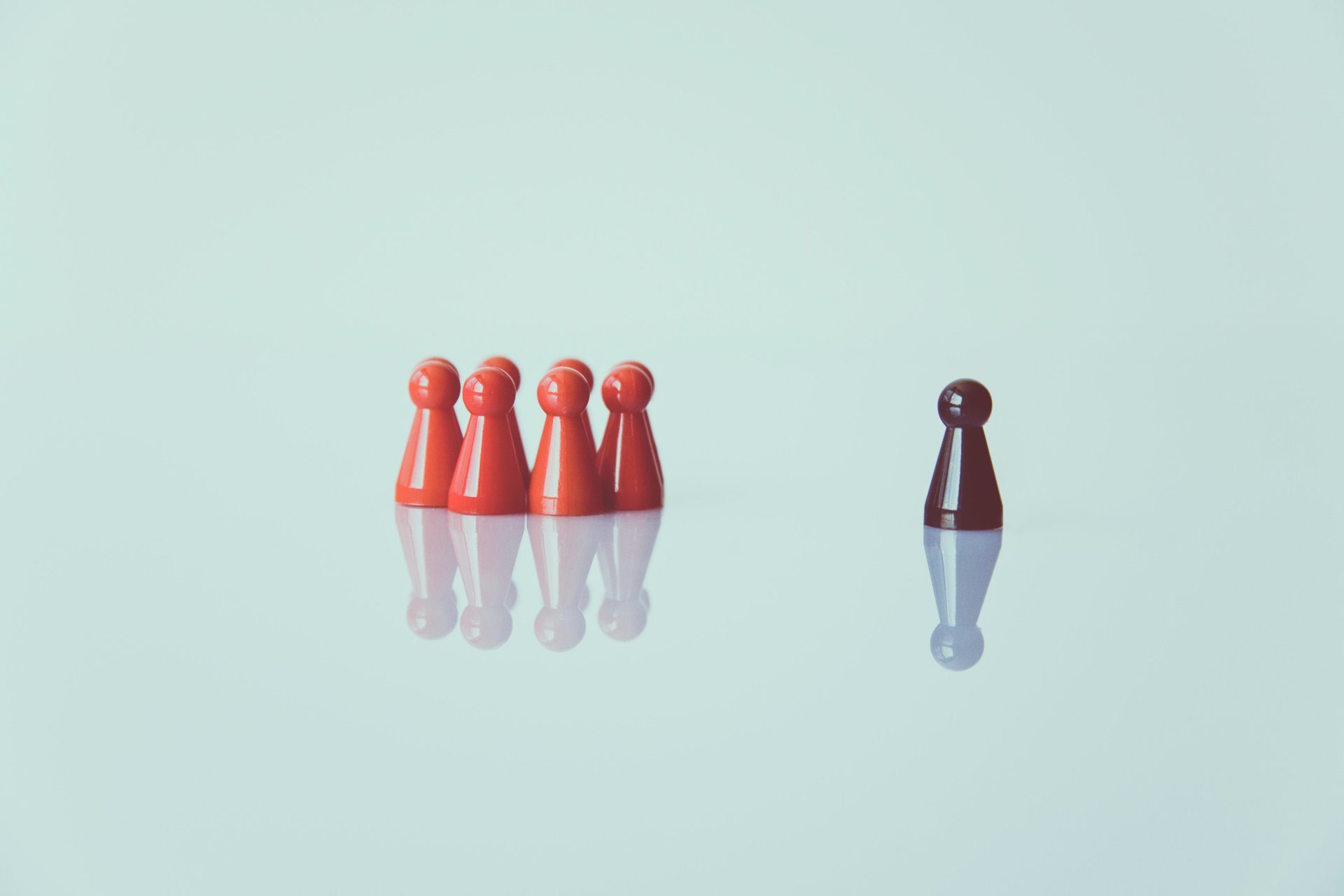 As for me, I have observed on many occasions that colleagues know very well how to do things the right way but simply don't want to. Even if they risk injuring themselves (occupational safety).
In these cases, only educational work can bring any positive change. What are the reasons for these guidelines? Even if they are somewhat obvious: Why should one not create sparks next to an open barrel containing a highly flammable liquid? Why should traceability be guaranteed? Etc.
One shouldn't be so starry-eyed as to think that everyone involved is always focused on the project. At times, people might lose their focus or get distracted. Some people just simply refuse. However, in order to awaken culture or to keep it going, it is necessary to reach the critical mass. If the critical mass has identified the advantages of a healthy culture, this makes participation more fun and gives rise to an effective team.
At Lorit Consultancy, we also work on a daily basis to improve our quality and quality culture and support our customers with their targets and challenges. Always true to the motto: A team is more than the sum of its parts.
By Gerrit Steinöcker – Functional Safety Consultant