Depending on vehicle class, some cars contain thousands of semiconductors in the form of chips and sensors. If we take a closer look at the trend of electric vehicles, the number of integrated semiconductors will increase in the coming years. Smart solutions and driver assistance systems have drastically improved the driving experience, comfort and, above all, safety while driving.
These developments in the automotive industry have also changed the relationship between the OEM or system manufacturer and the semiconductor vendors. This relationship must be properly guided and maintained throughout the various phases of a project (planning, development, production, etc.) through efficient vendor management.
In this blog post, we will provide tips and discuss methods to help you properly implement vendor management. The focus is on the semiconductor industry, and on microcontrollers in particular.
Automotive semiconductors
Let us assume you are a tier 1 or tier 2 vendor that manufactures E/E systems, and you require a microcontroller or sensor for your control board. Of course, you must first adhere to the OEM requirements.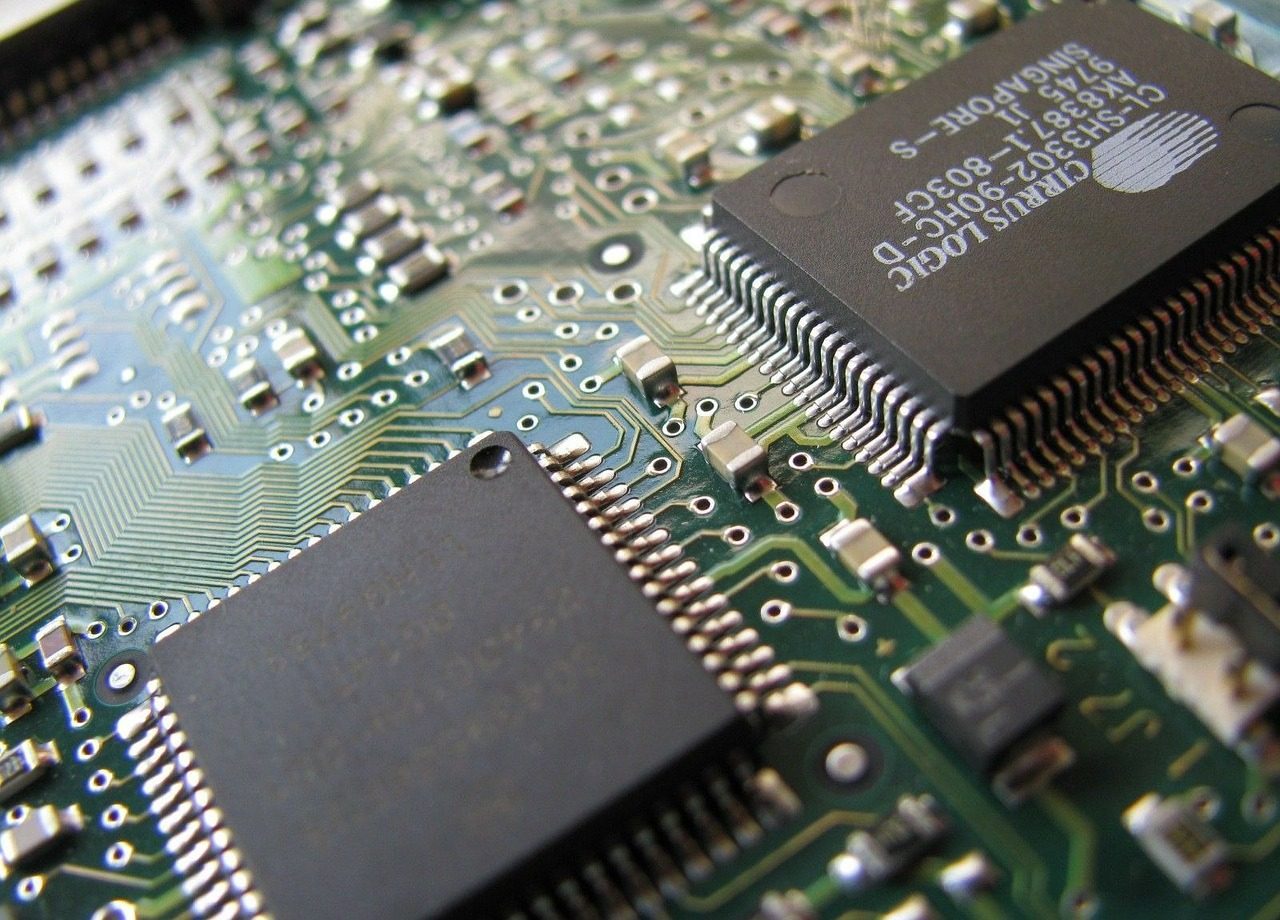 The automotive branch is one of the largest, most important industries worldwide. Electronic components must undergo various qualification processes in order to fulfil the strict requirements of the automotive industry. Manufacturers of integrated circuits mainly follow the AEC-Q100 Standard. This standard was developed by the Automotive Electronics Council (AEC) in order to fulfil the quality requirements and processes for packaged integrated circuitry used in the automotive industry. An AEC-Q100-qualified IC means that it has passed the specified stress tests and ensures a corresponding level of quality/reliability. These stress tests are conducted under certain temperature requirements that ultimately define the various qualification classes. The classes thus have different load conditions. The product's scope of application in the vehicle provides information on the respective temperature range or class:
| Grade | Temperature range | Typical application |
| --- | --- | --- |
| 0 | -40°C to +150°C | Under the engine cover |
| 1 | -40°C to +125°C | LED headlights |
| 2 | -40°C to +105°C | ADAS systems interior |
| 3 | -40°C to +85°C | General interior |
Tab 1: Classification of components
Vendor sourcing and development phase:
To keep it brief, AEC-Q100 qualification for a microcontroller is a must for automotive applications. Further verification tests must of course then be planned for integration at system level.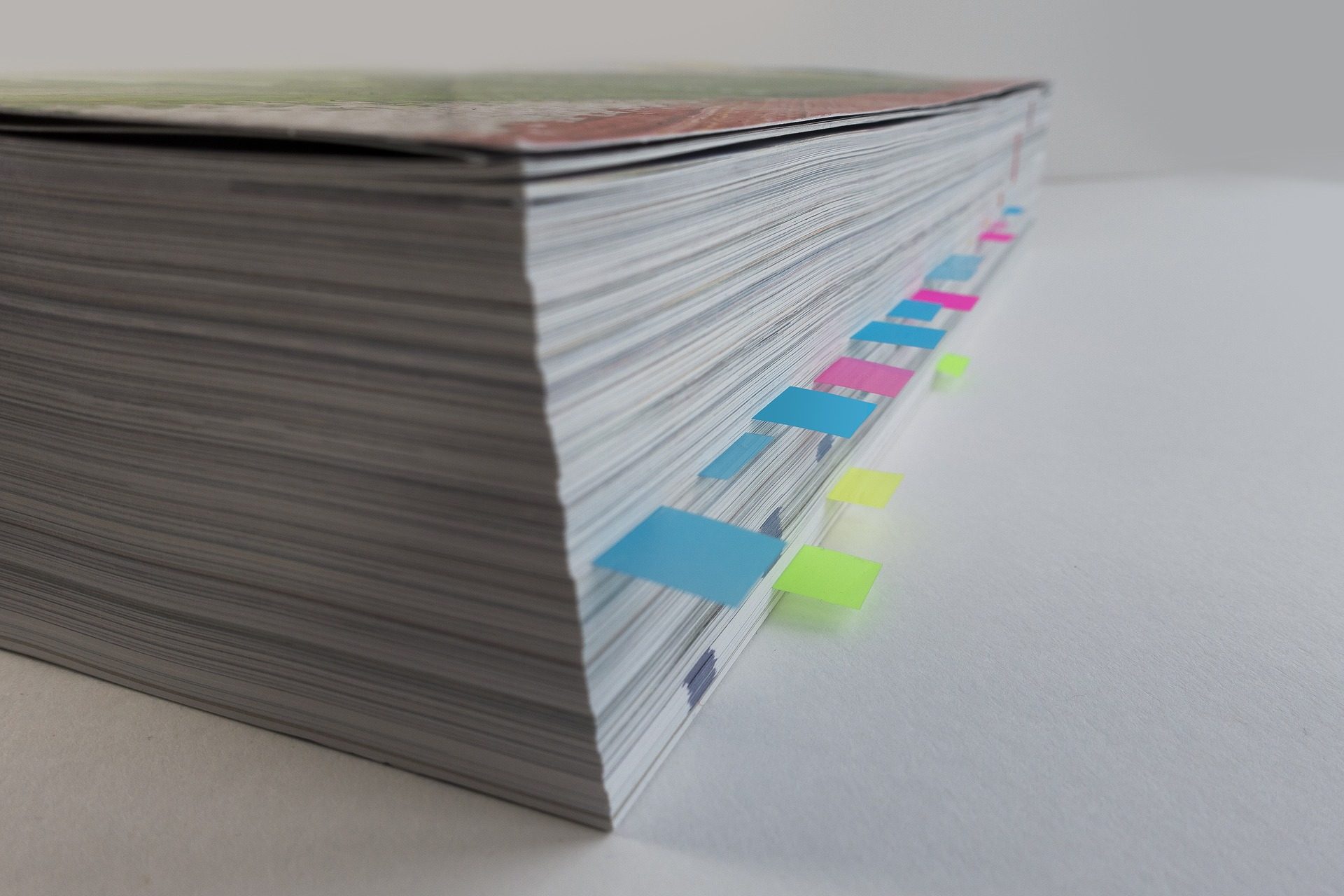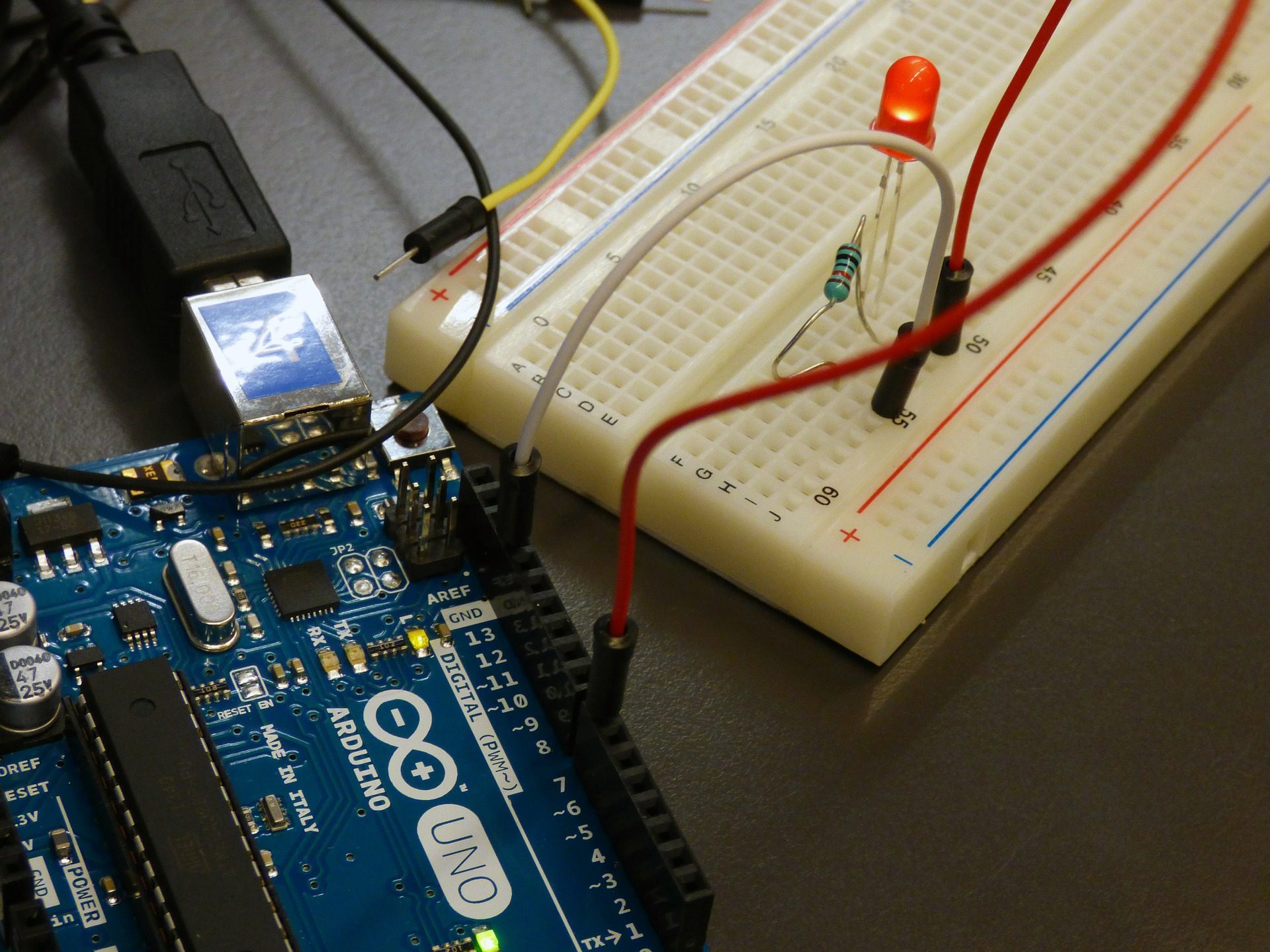 During the design phase you either opt for components that have already been used in production – known as catalogue goods – or for new components that are still in development. It's important to coordinate the development schedule with the vendor and ensure that the component is fully developed, qualified and released before integration into the product. Of course, unapproved samples will be requested during development in order to advance one's own development processes.
Customer-specific or application-specific ICs (ASICs) are also often used for electronic products. These are developed together with the customer and are normally delivered only to the respective customer. The manufacturing costs are lower because the design is customised to suit the customer requirements.
It is important to work closely with any vendor, including microcontroller manufacturers, as much as possible. When it comes to support, this is easier for ASICs since the catalogue goods can often give rise to problems. Such is especially the case when the planned production quantities do not meet the semiconductor manufacturer's expectations and the orders are processed via a distributor. A quality assurance agreement with the manufacturer is not available in this case, which makes dealing with QM topics very difficult.
Directed parts
The vendor must source specific components from the sources specified by the customer at the OEM's or customer's behest. These are known as directed-buy parts. Many OEMs also have lists of approved and unapproved components that can be used for reference. The party responsible for handling the directed parts should be specified in special agreements or contracts with the customer/OEM. Caution! If this is not done, the company is fully responsible for handling the vendors.
Approval and monitoring
As with other components, the corresponding approvals must be conducted for microcontrollers before the product is brought onto the market. An initial sample inspection report from the chip manufacturer, as well as validation and verification results for the specific product containing a microcontroller, are required to confirm the reliability and proper use of the component in the application.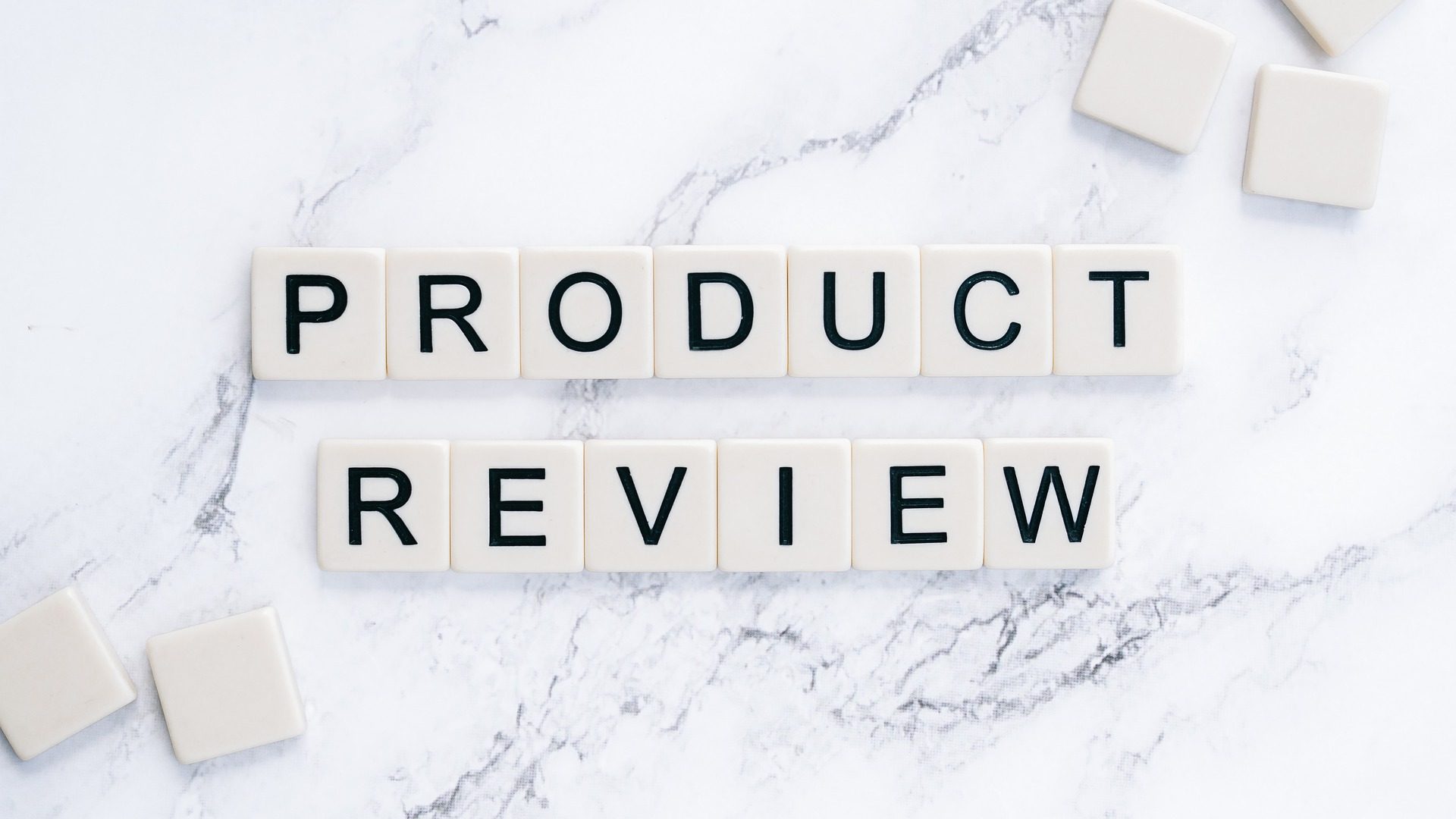 Corresponding inspection processes in the receipt of goods (certificate inspection, solderability, etc.) and in production (electrical tests, proper ambient conditions like temperature and moisture) must be defined, implemented and released.
2nd-party audits with chip manufacturers are a special topic. Production areas like the cleanrooms at wafer locations are not as easily accessible due to the fear of industrial espionage. However, these processes must also be inspected and the necessary documentation obtained to the extent possible.
Sustainability is always important! Rejections, warranty cases, field actions and recalls must be monitored and listed as performance indicators for the vendor.
Supply chain for microcontrollers
An order can be placed with two suppliers in order to ensure the supply of products such as microcontrollers. Due to development and approval costs, this is not a common practice. It would essentially require two different products to be developed. Another option would be a second production line that the vendor uses at a different production site.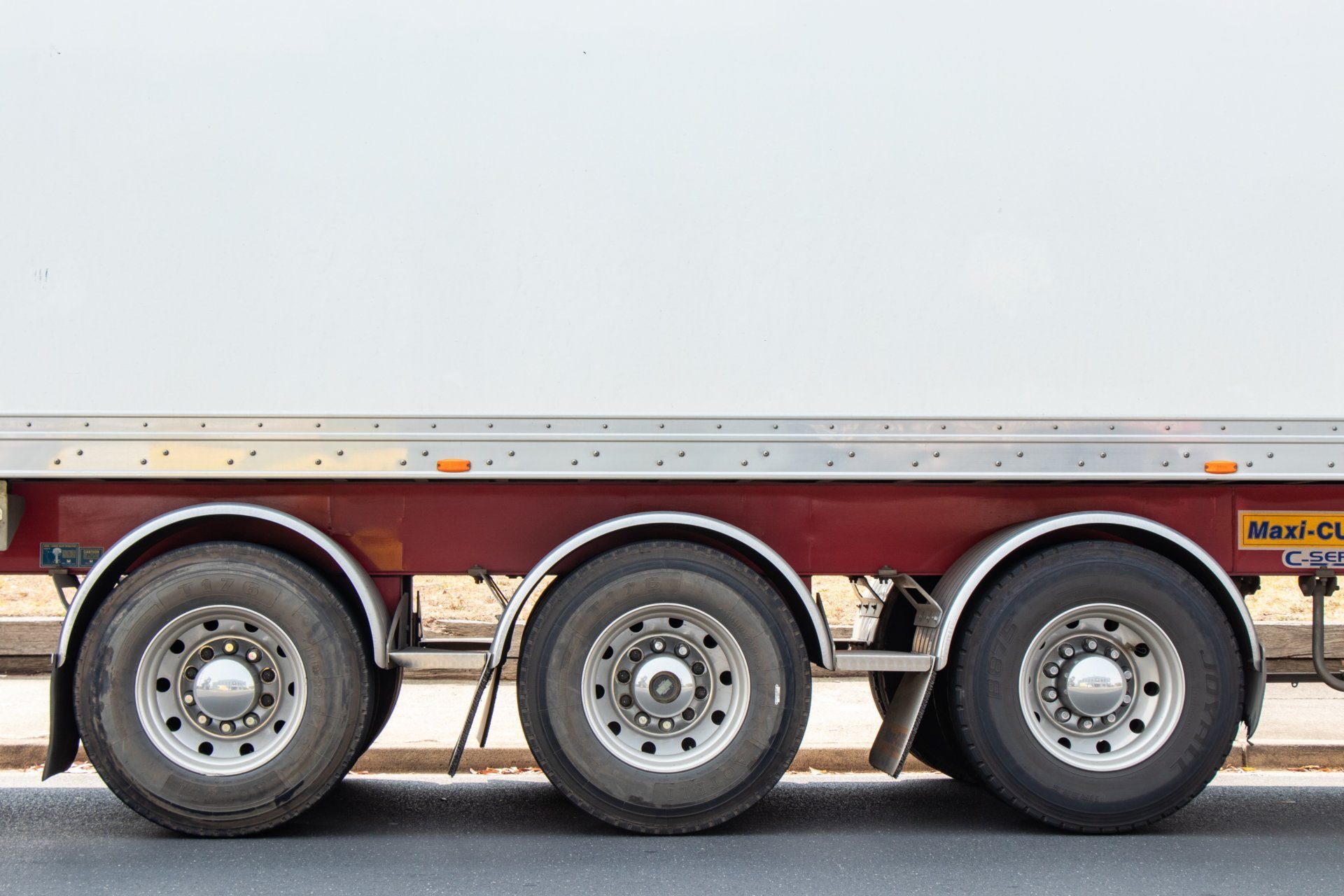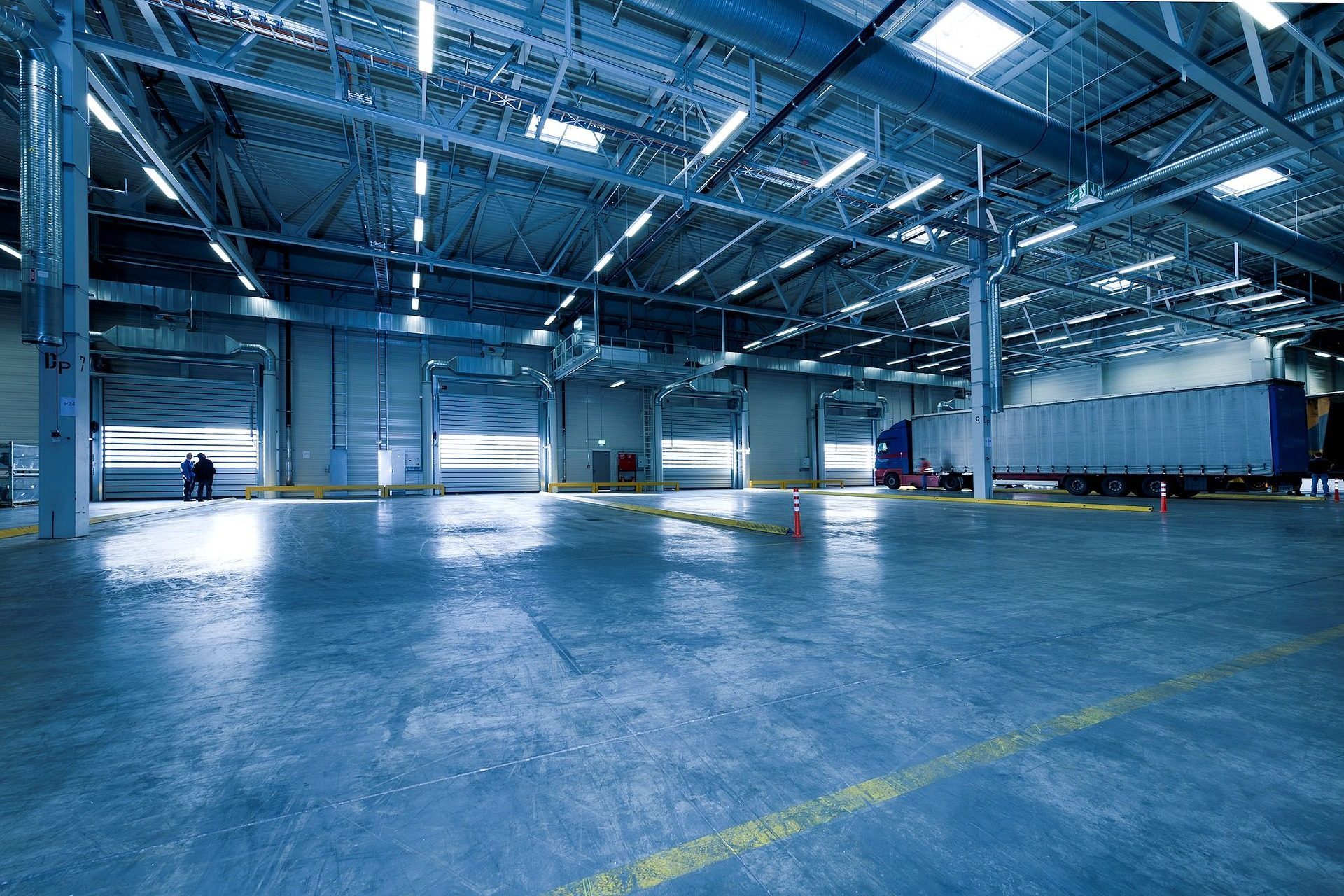 The semiconductor crisis, which has been a concern for some time now and is expected to continue for a few more years, is seriously affecting the automotive industry. The reasons for this, along with the continuously growing demand for entertainment electronics, include geopolitical factors such as the USA's sanctions against China and the effects of the coronavirus pandemic. It is important that risk management be applied to proactively secure the supply chain in the future. All risk factors and their contexts must be considered, and market developments must be continuously monitored. This aims to minimise bottlenecks and production downtimes in the long term.
It has become generally more difficult to have any influence over the current chip vendors. The great demand from all industries is increasing chip manufacturer's clout, and automotive customers can no longer expect their needs to be given priority. This is especially prevalent with regard to QM issues, as this is no longer considered important when supply bottlenecks are prevalent.
Current conditions in the semiconductor industry make things difficult for quality managers and engineers. But we cannot hide our heads in the sand. In order to find potential compromises, teams must work together and conduct a risk-benefit analysis before a responsible decision can be made.
By Dijaz Maric, Quality Management & Reliability Engineering Consultant
Do you want to learn more about the implementation of IATF 16949, ISO 26262 or any other standard in the Automotive or Medical Device sector? We work remotely with you. Please contact us at info@lorit-consultancy.com for bespoke consultancy or join one of our upcoming online courses.